Vinyasa Flow Yoga › Re-charge Fatigue › Vanessa Michielon
We're so sorry you are feeling tired but you have come to the right place for a pick me up. These classes are for when it is almost to much to even roll out your mat. Whether you're recovering from injury or illness, you are differently abled, you have a low energy syndrome, you're getting on a bit or you're just a bit tired right now, these classes will provide a gentle way to move, included some seated yoga classes. We promise these videos will not ask too much of you physicaly or mentally and when you are done you will feel better, warmer, glad that you came.  Remember that our Yin and Restorative Section might be a good option for you today and that Breath-work is available to all bodies as is Meditation and Show more
58:15

Slow Flow to De-stress and Unwind

A slow-paced Vinyasa yoga class to move away stress and tension at the end of the day. Mental stress can often manifest as chronic tension in our shoulders, neck and chest. This gentle flow aims exactly at releasing muscular contractions in these areas through twists, gentle heart openers, eagleshape arms movements and delicious full body stretches. Feel free to use a chair to support your legs during the final breathing practice and guided relaxation.
---
Join the Wellbeing Revolution
This is your yoga, your way.
Build a happier, healthier, more sustainable life.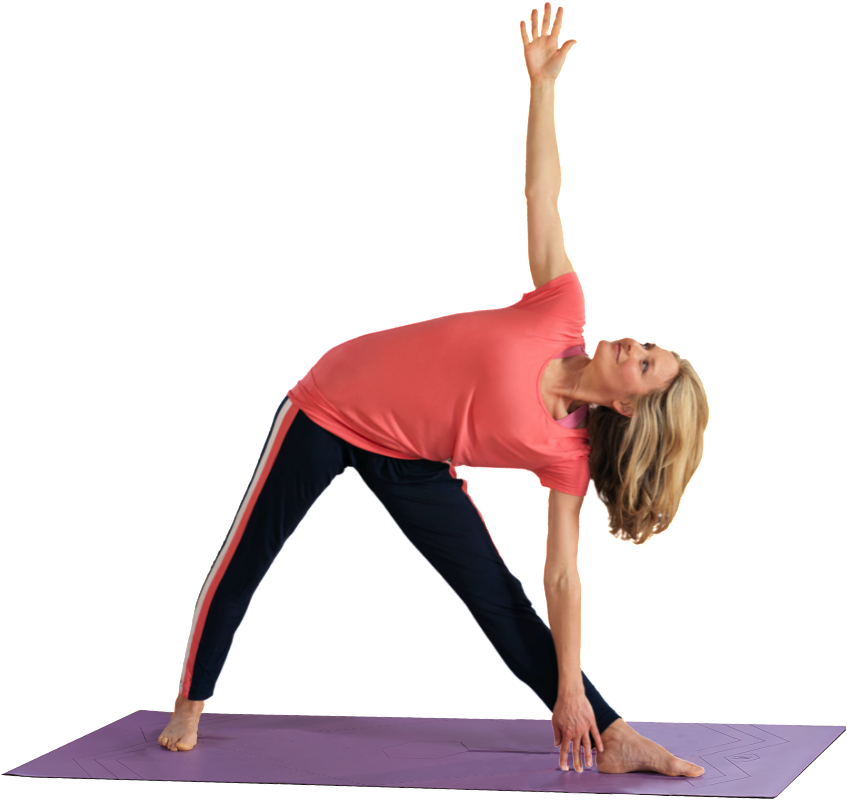 Then subscribe for £15.99 per month. Cancel anytime.