Wrist Free › Uma Dinsmore Tuli
This is the place to find a selection of videos that work for folks with weak or injured wrists or those that just don't like sun salutes! You'll also find some short classes to help build up, protect and strengthen those carpal muscles. We also recommend checking out our Yin and Restorative Section for more classes that are easy on the wrists.
33:00

Honour Your Cycle: Summer

This class celebrates the vitality of the summer of the menstrual cycle. With rhythmic, nutritious, grounding movements, you move and breath to get some flow and energy into your body with lots of rhythm and circles. Start with your feet and get moving through all your joints with a rhythmic flow to gently bring the sunshine in! Then class ends with a micro yoga nidra relaxation. You will need bolsters and cushions to get comfortable in your yoga nidra and perhaps padding for the knees for the rhythmic yoga movement practice.
---
Join the Wellbeing Revolution
This is your yoga, your way.
Build a happier, healthier, more sustainable life.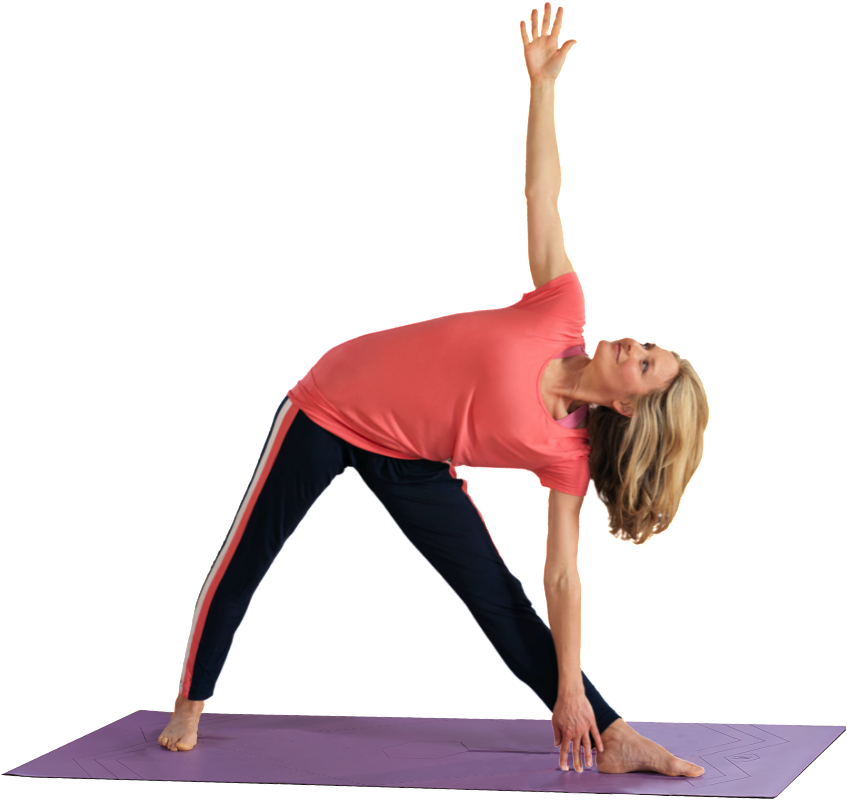 Then subscribe for £15.99 per month. Cancel anytime.