Ready for Bed › Uma Dinsmore Tuli
These practices are specifically designed by our expert teachers to help you to sleep. They will reduce the anxieties and stress of the day and bring you to a more meditative state which will give you a much better night's sleep.
You may be surprised at how little movements in the right direction can really affect the quality of your life, improve your night and the next day. Guaranteed.
27:34

Yoga Nidra To Cool & Relax

Experience the sleep of the yogis with this beautifully relaxing yoga nidra. This yoga nidra is specifically created for women undergoing perimenopause or menopause but it can be enjoyed by everybody who would like space for a beautifully calm and relaxing yogic sleep. This yoga nidra is best served with the legs raised on a chair or sofa, and you may need blankets and cushions to get really comfortable. Don't forget to prioritise your comfort during these beautiful yoga nidras. Yoga nidra starts at 3.23 so after you have heard the introduction to how to get comfortable, you may wish to start your practice then.
---
Join the Wellbeing Revolution
This is your yoga, your way.
Build a happier, healthier, more sustainable life.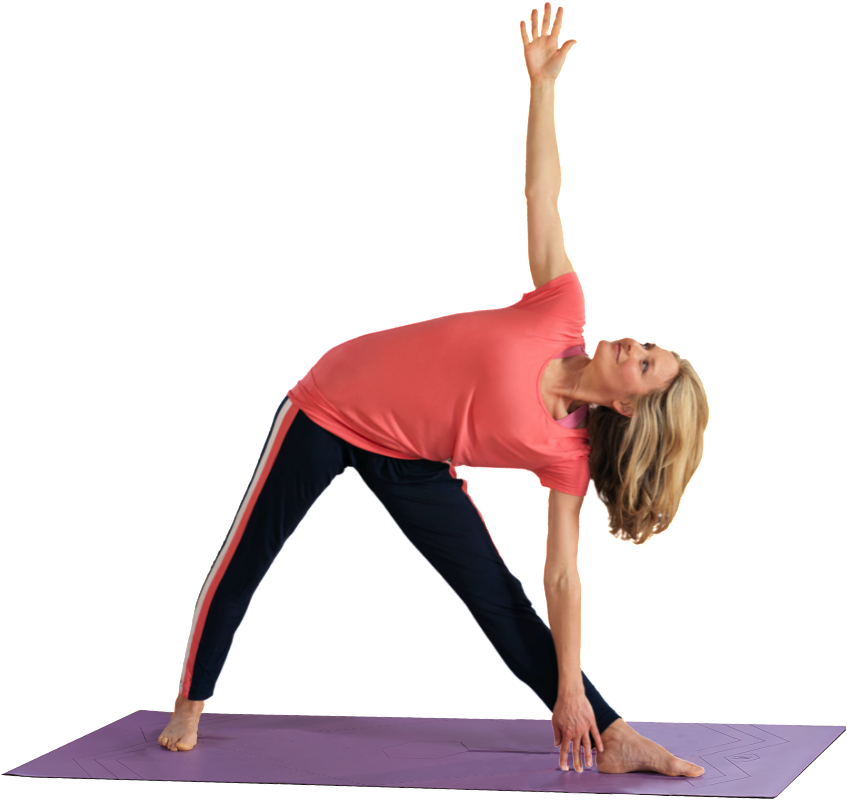 Then subscribe for £15.99 per month. Cancel anytime.