Movement for Modern Life founder Kat Farrants' weekly column The Movement Mission, where she shares her thoughts, tips and tools for living a bigger, brighter life, moving and living more.

This third week about the chakras is focused on the Solar Plexus Chakra, located in the navel area, or the core. This is my favourite focus, as it's all about the power of the solar plexus which shows us the way to empowerment and transformation (my personal favourite topics).
When we feel strong inside, we feel strong in the world. Some of my personal favourite yoga practices are 'core' classes, because when I'm strong inside, I feel stronger on the outside for going out there in the world.
On days that I feel a little less strong, maybe sometimes I'm feeling down, something's happened to knock me off my course and I've suffered set-backs, I find that the best thing to do to get back into my zone, to get my va-va-voom, is to do a speedy core class.
Yoga For Your Core
I love Andrea's speedy 5 minutes a day Fire Challenge because it shows how with just 5 minutes a day you can easily access the power to reach for your dreams. I visualise the sun and feel the sun energy bursting into my body, spreading light, heat, clearing out any negative emotions or experiences I've had and transforming them into something beautiful, powerful, joyful and positive. With fire in our bellies, we can cut through fear, insecurity and step into our own power.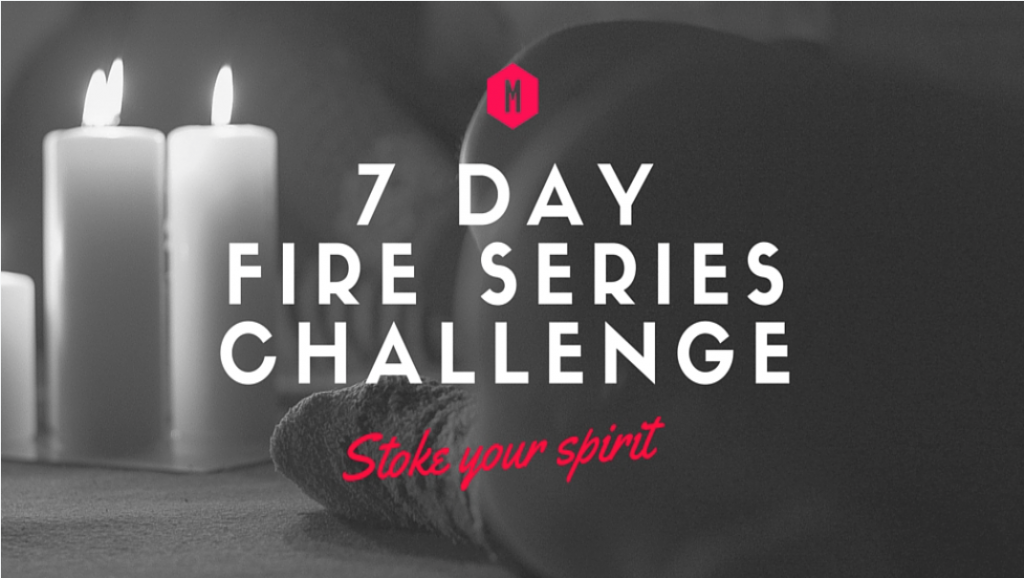 For those of you who are looking for a longer feisty core challenge, why not start our Core Challenge?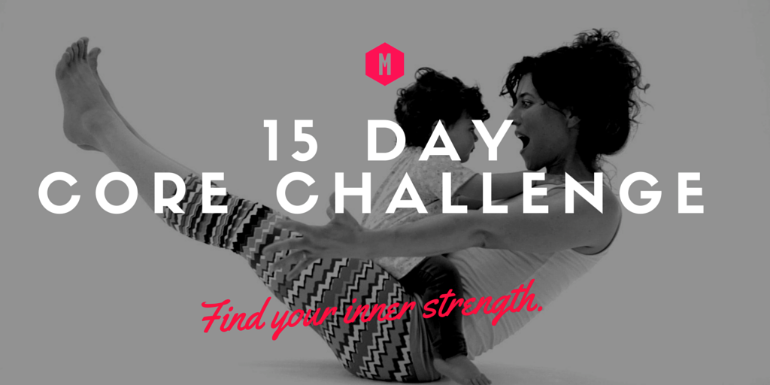 Some of you may have already found the Fire Challenge. I know that on our Movers Group there's a few of you who are doing it right now, so why not go ahead and join the pack of solar-powered beauties and get your inspiration, your mo-jo back and prepare for transformation.
Check out the third class in our Chakra series from Lucy McCarthy to fire up your Solar Plexus chakra even more and ignite transformation!
With love
Kat and Team MFML
Xxx
For some inspiration watch last week's Friday Fabulousness chat with Kat on our facebook, talking all things about overcoming fear & feeling stronger!