Your solar plexus chakra governs your personal power and self-esteem. It represents our get up and go. It's where we feel our gut instinct and our raw emotions. When in balance, you'll find clarity, wisdom, self-confidence and wellbeing.
Manipura in sanskrit, this chakra is located above the navel and just below the ribcage, lying over our adrenal glands.
If this chakra is under active you tend to worry too much about what others think of you. You feel indecisive and doubtful. You can have a sense of not feeling 'good enough'.
When the solar plexus chakra is over-active you tend to be judgemental of others, very stubborn, making plans to do lots of things but never doing any of them. Usually you're in perfectionist mode and nothing is ever going to be good enough.
Yoga Practices
Manicure chakra relates to the Fire Element so core work can be great. Poses that demand a strength of will are great to stimulate this chakra. That is why our solar chakra class with Lucy McCarthy has plenty of juicy core work to boost your inner strength.
Alternatively, Our Fire Challenge is the perfect series to fire up your solar plexus chakra – just 5 minutes a day is enough to boost your core, courage, confidence.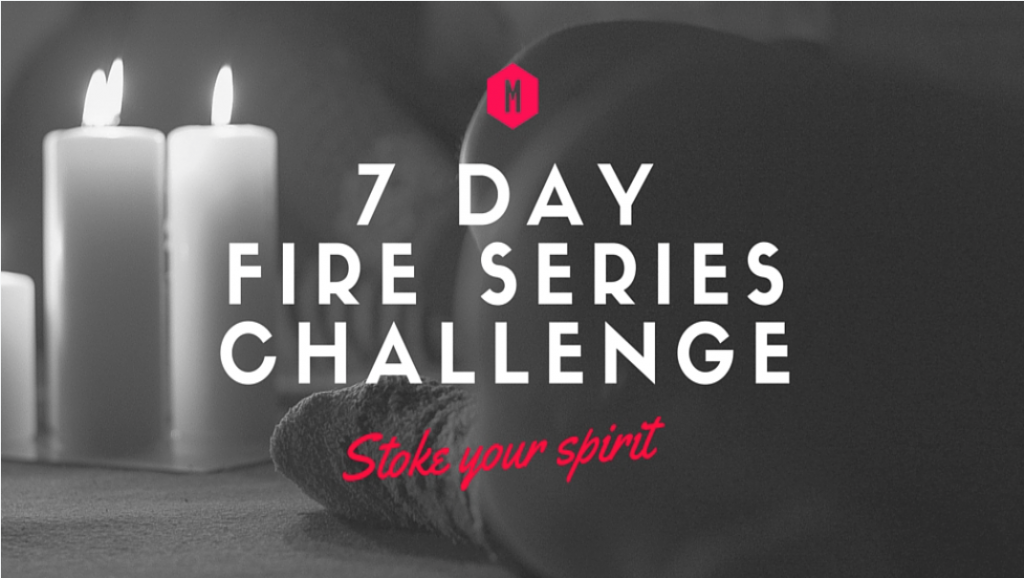 Questions For Self Enquiry
What am I resisting in my life right now? Where do I feel like I'm putting in too much effort? What is missing that would make it easier?
Where is my energy going, pay attention to that, energy goes where attention is, what really matters to me in life? Am I using my energy wisely?
What's Next?
Great food to balance this chakra are starches and yellow fruits & vegetables so think along the lines of bananas, yellow lentils, quinoa, whole grain breads, ginger, chamomile, cumin, turmeric. Try this delicious banana smoothie to nourish your manipura chakra.
---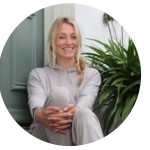 This post was shared by Kirsty Norton.  Kirsty started practicing over 20 years ago. Svadhyaya, the practice of self-study, has taught her that in every moment, we choose our inner state. She brings this teaching into her classes to empower her students. Her aim is to design her state, be well-rested, work hard, remain always a student, stay vulnerable and lead by example. Kirsty is a proud ambassador for Wellicious and has been published in Yoga Magazine and Elephant Journal. Find her on Twitter, Facebook and Instagram.