Yoga For Pregnancy › Uma Dinsmore Tuli
Yoga Programme for Pregnancy
Yoga can help during pregnancy, a time when the body is undergoing so many changes.
Yoga during pregnancy has been shown to:
Boost energy levels
Cultivate breathing techniques
Empower women to have a conscious birthing experience
Relieve stress and anxiety
Strengthen birthing muscles
Promote relaxation and restful sleep
Keep the body supple
Relieve lower back pain
Relieve swollen joints, heartburn and constipation
Promote a healthy birth
When pregnant, please do not practice any yoga which is not recommended within this pregnancy section. Be especially careful during pregnancy to consult your doctor before undergoing any exercise routine.
Yoga during the First Trimester
This is a crucial and delicate time so please be especially careful. Please note that many d... Show more
07:05

Earth Salutation

A short, delightful vinyasa which is sequenced as a lovely, gentle alternative to the Sun Salutations. Suitable for all and fan for those looking for a nurturing way to wake up the body, the Earth Salutations can be practiced throughout pregnancy.

16:04

Yoga Nidra for Fertility & First Trimester

A Yoga Nidra class which is great for improving fertility and for nurturing the body, especially during the first trimester of pregnancy. The Yoga Nidra is a form of awareness, in this class awareness is brought the body, nourishing and nurturing. This is a wonderful, very powerful and healing practice. Absolutely essential to all who wish to look after their menstrual health and their baby during pregnancy. You will need cushions and blankets to support yourself during the practice.

25:47

Joint Freeing

A safe and gentle mainly seated yoga class great if you don't need or want much movement, but you want safe and easy ways to open up the joints and keep the joints mobile and healthy. his class is ideal if you are recovering from injuries and can be practiced throughout pregnancy. This class is great for overall health as well as fertility. You may need a bolster or cushion.
---
Join the Wellbeing Revolution
This is your yoga, your way.
Build a happier, healthier, more sustainable life.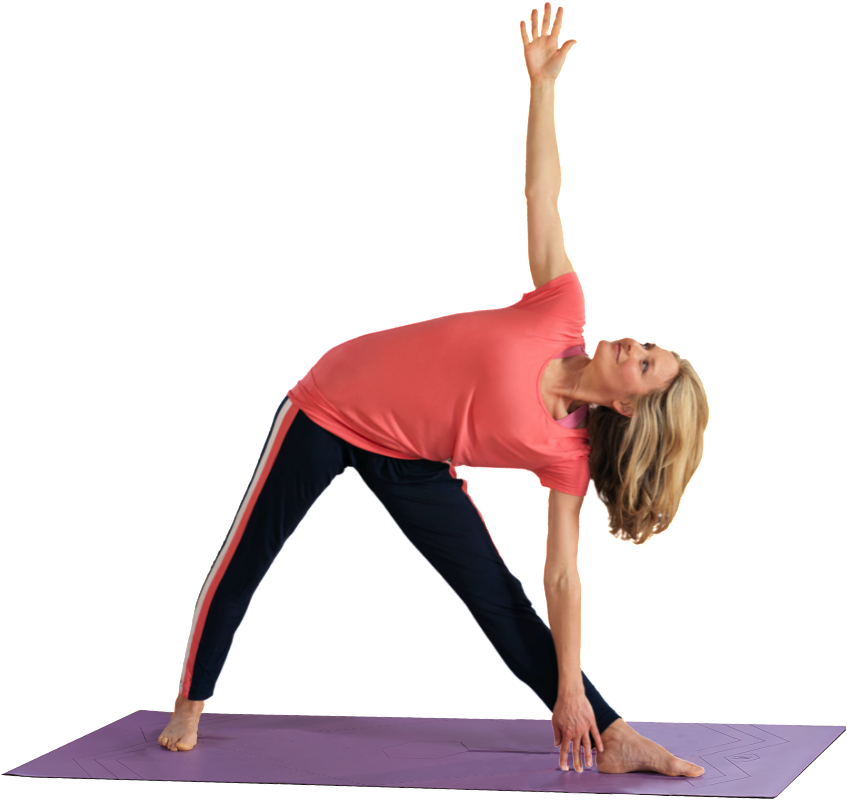 Then subscribe for £15.99 per month. Cancel anytime.