Restorative Yoga › Katarina Rayburn
Restorative yoga allows the body to experience deep relaxation through a series of long, passive stretches that are fully supported by props so that the body does not feel any tension at all. Restorative yoga is a lovely way to to begin releasing habitual long-held tension, calm the nervous system and promote relaxation. It is a floor-based practice which helps us to slow down, rest and find stillness, and whilst restorative yoga is not physically demanding, it can be challenging to stay in long holds with few distractions and fully follow the movement of the breath in and out. If you enjoy restorative yoga, you may also like yin yoga, meditation and yoga nidra.
35:52

Pregnancy Restorative Yoga with Nidra

A really relaxing yoga class of gentle movements followed by yoga nidra. This class doesn't need a yoga mat and can be done in limited space or even in bed. Start with seated joint mobility, restorative forward folds and hip openers, all preparing your mind and body for total relaxation through the practice of yoga nidra. A great practice for when you are feeling tired, in need of a 'yogic power nap' or to prepare you for bedtime. Options for using bolsters to support are used, but you can use pillows or cushions as well. This is a pregnancy yoga class, specially created for mums-to-be to be able to find time to relax, but you may also want to try this is you're not pregnant for deep relaxation.
---
Join the Wellbeing Revolution
This is your yoga, your way.
Build a happier, healthier, more sustainable life.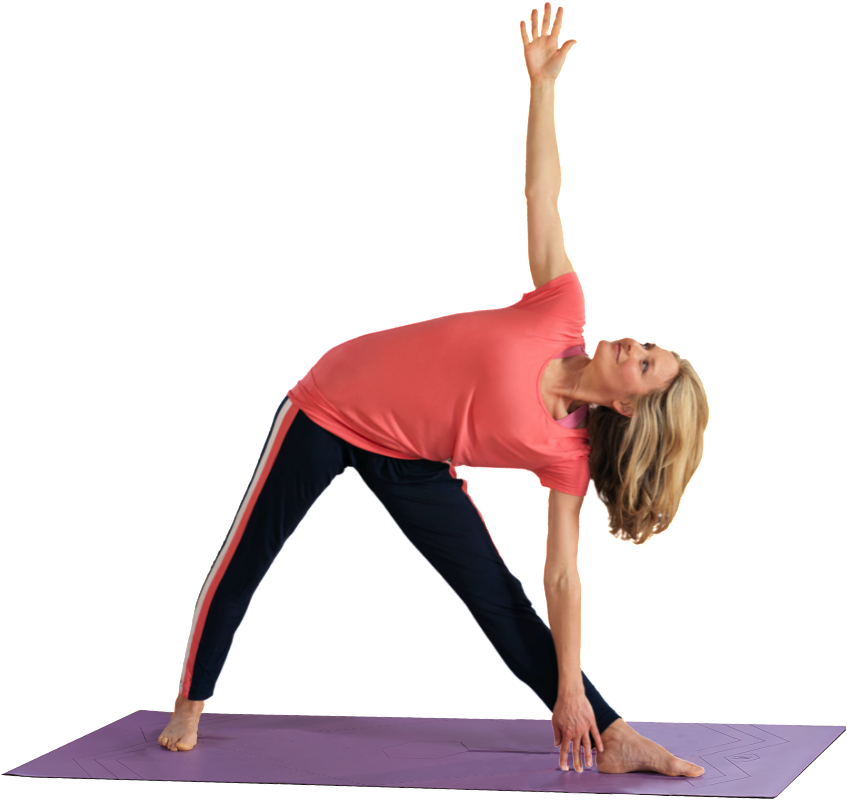 Then subscribe for £15.99 per month. Cancel anytime.