Yoga for Athletes › Adam Hocke
Athletes move more than the average person. Excellent. We think that's laudable. You're probably type A, you're ambitious, you're working towards goals in every aspect of your life. We love that kind of person. We're like you. Except we found that when we just focused on our athletics, be it running, triathalons, cycling, ski-ing or whatever - our muscles started to feel tired, over-used and under-stretched. Brains can get frazzled. So find yoga for your overworked muscles, clear your brain and give yourself some space to perform better, more efficiently and much less prone to injury.
18:42

Everybody Flows: Happy Hips & Hamstrings

This yoga class helps to mobilise and feel your hamstrings and the full circumference of your hips, especially if you feel tight or restricted in these regions. To make this class more accessible if you feel inflexible, we will spend a good portion of the practice supine on our backs. You can use this as a preparation for standing poses or to stretch areas of the body which might feel tight after travel, spending long times seated or after running or cycling. You will need a strap, a yoga block or a folded blanket.
---
Join the Wellbeing Revolution
This is your yoga, your way.
Build a happier, healthier, more sustainable life.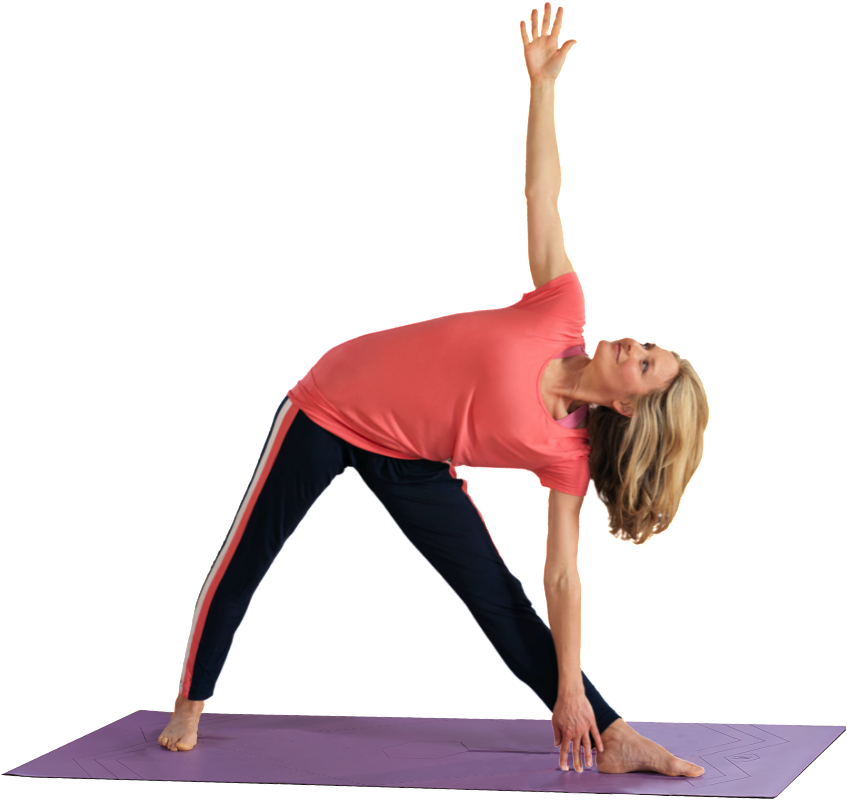 Then subscribe for £15.99 per month. Cancel anytime.