Arm Balances › Kristi Rodelli
Tutorials and classes designed to help you work towards and strengthen your arm balances.
29:27

Juicy Core Arm Balances: Part 2

A Forrest yoga class designed to strengthen your shoulders, arms and core, ready for inversions, with the ever-present focus on the breath. Includes Forrest yoga classics including flashy eka pada koundinyasana preparation and the full pose. Although this is undoubtedly a tricky peak pose, for advanced students only, the rest of us can enjoy the preparation and you never know, one day... You will need a block and a strap.

49:29

Juicy Core Arm Balances

A tough Forrest yoga class, taking your Forrest yoga practice to the next level! With it's focus on core, this class also features favourites for strengthening shoulders and upper back as well as core, including dolphin, crow pose, inch worm and the all-time Forrest yoga favourite, oil-rigger. Not an easy class, but for strengthening for arm-balances, this class is amazing. You will need two blocks, an extra mat and a strap.
---
Join the Wellbeing Revolution
This is your yoga, your way.
Build a happier, healthier, more sustainable life.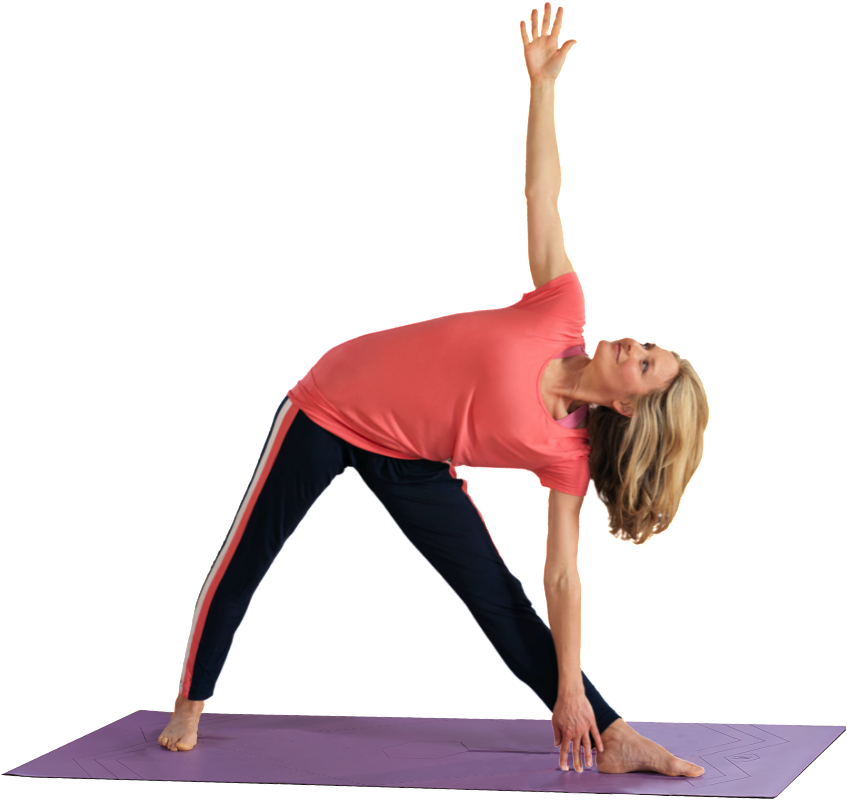 Then subscribe for £15.99 per month. Cancel anytime.