Therapeutic Benefits › Kristi Rodelli
If you've got a body part that's giving you trouble you've come to the right place! Bad back? Painful knees? Ouchy Hips? This is your SOS toolkit for when something hurts.
36:04

Forrest Yoga Neck & Jaw Release

This Forrest yoga class is just perfect if you've had a long day, if you're having a tough week, or are feeling a bit headachy. Any stresses or anxiety from the day or the week will unravel as you release aches in your neck, jaw and shoulders, which can suffer in stressful times. With hallmark strengthening and abs work, this class is perfect to keep you strong while you unwind. You will need a roll and a block.

06:36

Quick Neck Release

The neck holds so much unnecessary tension. This short tutorial class gives you essental tools to deal with daily tension which accumulate in the neck and upper shoulders. The class releases the neck, upper trapezius, helps release the jaw, elbows and wrists and allows greater bloodflow to the brain. No need to be on a yoga mat, do this class everywhere and anywhere, every day and feel the tension slip away.
---
Join the Wellbeing Revolution
This is your yoga, your way.
Build a happier, healthier, more sustainable life.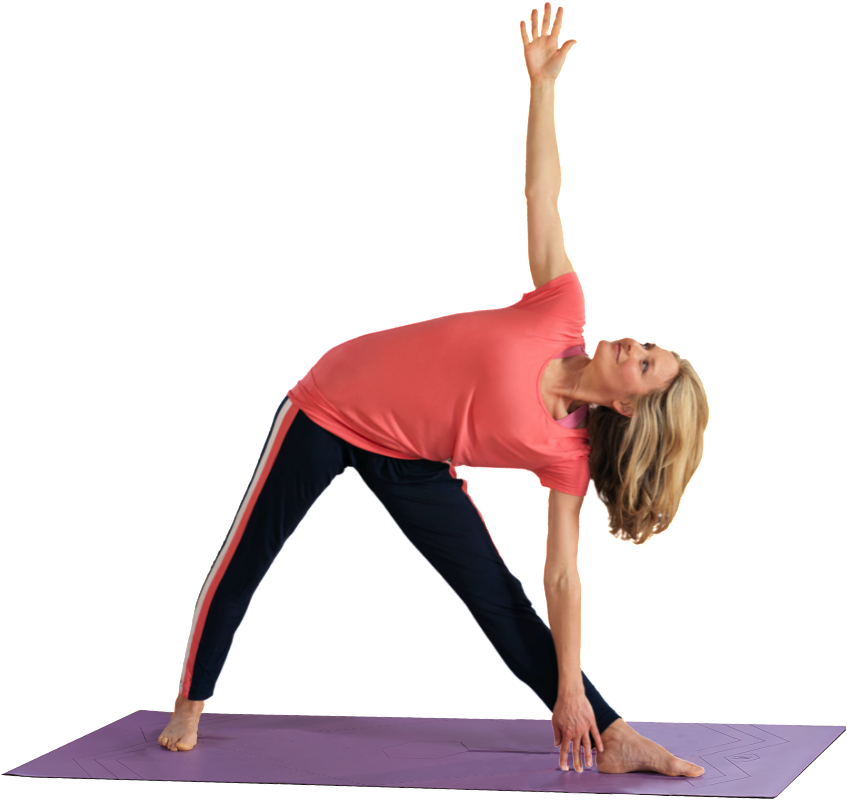 Then subscribe for £15.99 per month. Cancel anytime.