Stress/Anxiety › Kristi Rodelli
These practices have been specifically created and sequenced for watching online on Movement for Modern Life to reduce stress and anxiety you may feel in your life.
Within our anti-stress and anxiety series, we have a range of practices which include:
26:00

New Mums Series (1) Nourish Me

A yoga class in the Forrest yoga style to open the shoulders and the upper back whilst strengthening the core. Feel your heart opening as your upper back opens. Starting with shoulder openers, then shoulder opening child's pose variation, abdominal strengthening and backbends. This class is perfect for those of us who need an antidote to time at a desk, or have stiff shoulders and upper back, and wonderful for new mums too. You will need two blocks.

36:04

Forrest Yoga Neck & Jaw Release

This Forrest yoga class is just perfect if you've had a long day, if you're having a tough week, or are feeling a bit headachy. Any stresses or anxiety from the day or the week will unravel as you release aches in your neck, jaw and shoulders, which can suffer in stressful times. With hallmark strengthening and abs work, this class is perfect to keep you strong while you unwind. You will need a roll and a block.
---
Join the Wellbeing Revolution
This is your yoga, your way.
Build a happier, healthier, more sustainable life.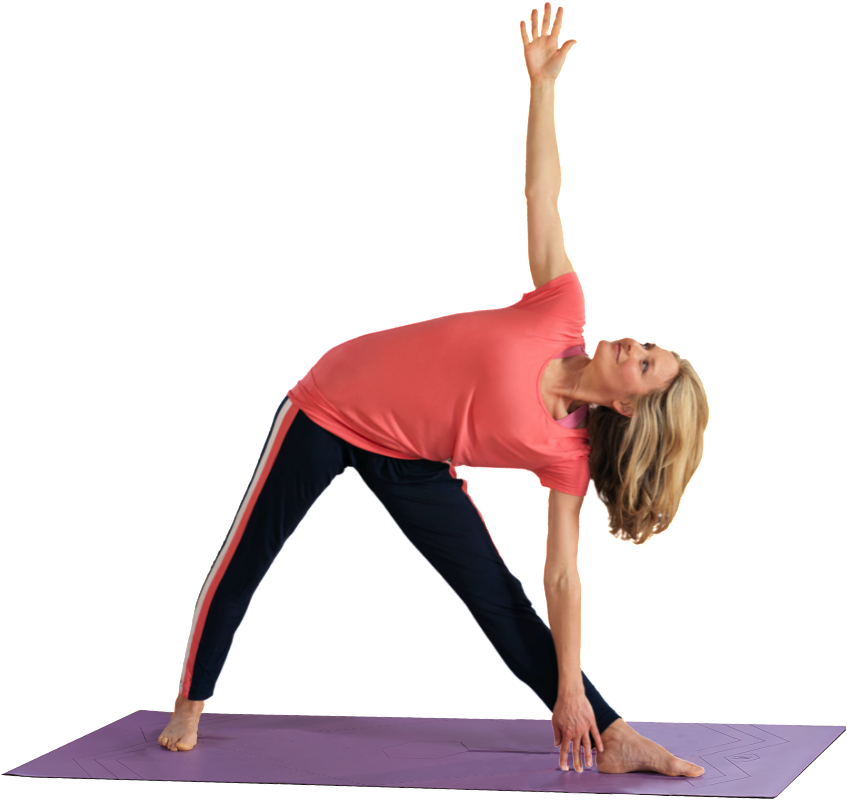 Then subscribe for £15.99 per month. Cancel anytime.