Back and Shoulders › Katarina Rayburn
"You are only as old as your spine"
Goes the saying. It's really important for you to keep your spine moving so that it stays strong, healthy and flexible. But you knew that already. These videos are great if you have a desk job and don't move as much as you could, or if you already have stiff spine, shoulders or hips. Just remember to do the practices in these videos. Every day. We have got videos of different lengths here so you don't need to put your back out trying to fit it in your schedule.
We don't guarantee that you'll be ready to join the Chinese circus, but we think that your back will appreciate the extra loving you give it and will reward you with less pain. You'll start feeling that your life has some backbone, quite literally. This will lead to you making better decisions, possibly leading a life from a position of courage. You may start to feel your back is longer, you may start to sit up taller, you may start to notice when you slump or st... Show more
36:01

Mandala Sun Salutations: Backbends

Backbends need strength as well as flexibility to execute safely. This strong vinyasa yoga class is inspired by Katarina's self practice for when she's short on time. This is a strong class, but great for if you only have a spare half hour to make the most of! It's a sure and fast way to get you flowing and sweating creatively. This flow focuses on finding space in all of the components of a backbend; the shoulders, hip flexors and quads. It also focuses on using active stretches, so we gain more mobility (strength & flexibility) which is especially important for safe backbending. Enjoy this fun and fast flow. You may need blocks and a strap.

27:19

Mandala Salutations: Hamstrings & Inversions

A dynamic, swift-paced mandala sun salutation based vinyasa yoga class. Mandala salutations move 360 degrees around the mat, this flow focuses on hamstrings and working towards inversions. Class gets started straight away, you'll find plenty of hamstring-opening poses to get you stronger and prepare you for your inversion practice. This class is tough, fast and fun. We recommend you do a warming up practice and a relaxation practice afternwards, but this one is the pure-flow for those who just need to move! This class is inspired by my self practice, when i'm away teaching my retreats, and only have a spare half hour to make the most of! You will need two bricks.
---
Join the Wellbeing Revolution
This is your yoga, your way.
Build a happier, healthier, more sustainable life.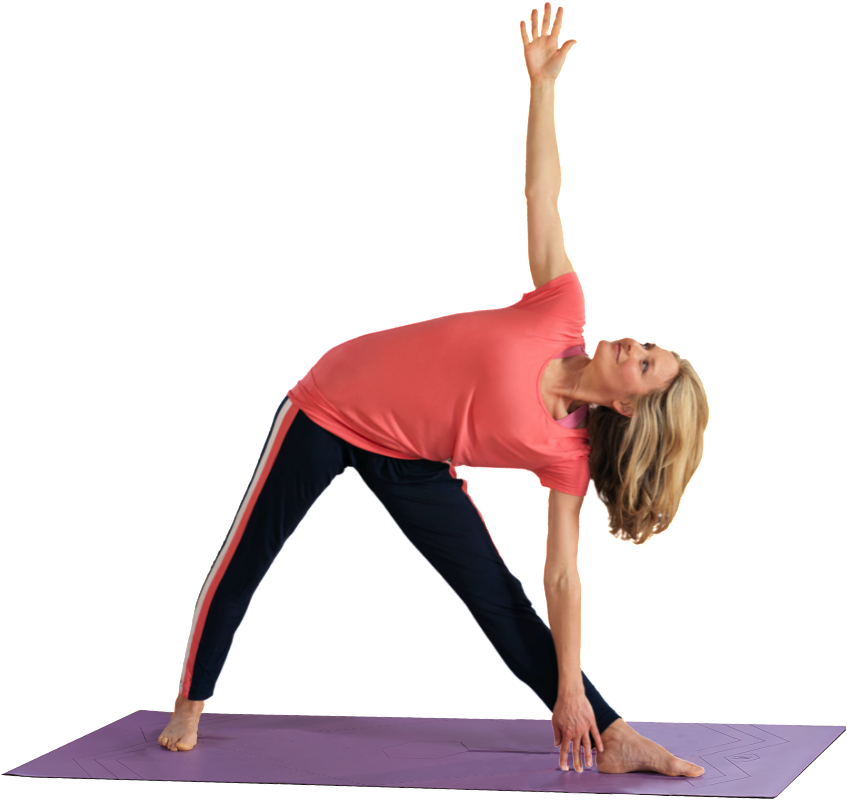 Then subscribe for £15.99 per month. Cancel anytime.