Core Strength › Bridget Woods-Kramer
It is crucial that you keep centred and strong in your yoga practice. Flexibility without strength coming from a powerful centre of integrity is really only half the story. Make sure that every practice, and everything you do in life comes from a position of strength, power and a strong sense of you. You'll be much less prone to injury.
With a powerful, strong centre you will be able to access stability and strength in every area of your life.
With these daily yoga practices - plus tips and information about the importance of a powerful center for creating stability in every area of your life - you'll notice your body, your practice, and your sense of moving throughout your life from a position of strength and courage.
Have fun, enjoy that beautiful burn, feel the strength and power. Oh, and  did we mention that your abs may start to look pretty hot too.
13:29

Inner Strength 3

In this short tutorial style class Bridget shows us some simple exercises for harnessing inner strength, energy and vitality. The class focuses upon Jalandhara Bandha, which controls the flow of energy in the throat and blood vessels of the neck. This has the effect of stimulating the thyroid and parathyroid and balances the endocrine system. You will need a strap and some blankets for shoulderstand.

26:00

Inner Strength 2

In this yoga class Bridget continues the theme of giving inner strength and courage as well as a physically strong core through core strengthening asana, abdominal exercises as well as penty of breath practices to bring you into your core and to harness your courage. You will need a block.

30:54

Inner Strength 1

In this tutorial style class, Bridget shows us how to get ooodles of inner strength by activating mula bandha, the core and strengthening the pelvic floor. This yoga class shows correct pelvic alightment in warrior variations and then goes onto plenty of core strengtheners. You will need a block.
---
Join the Wellbeing Revolution
This is your yoga, your way.
Build a happier, healthier, more sustainable life.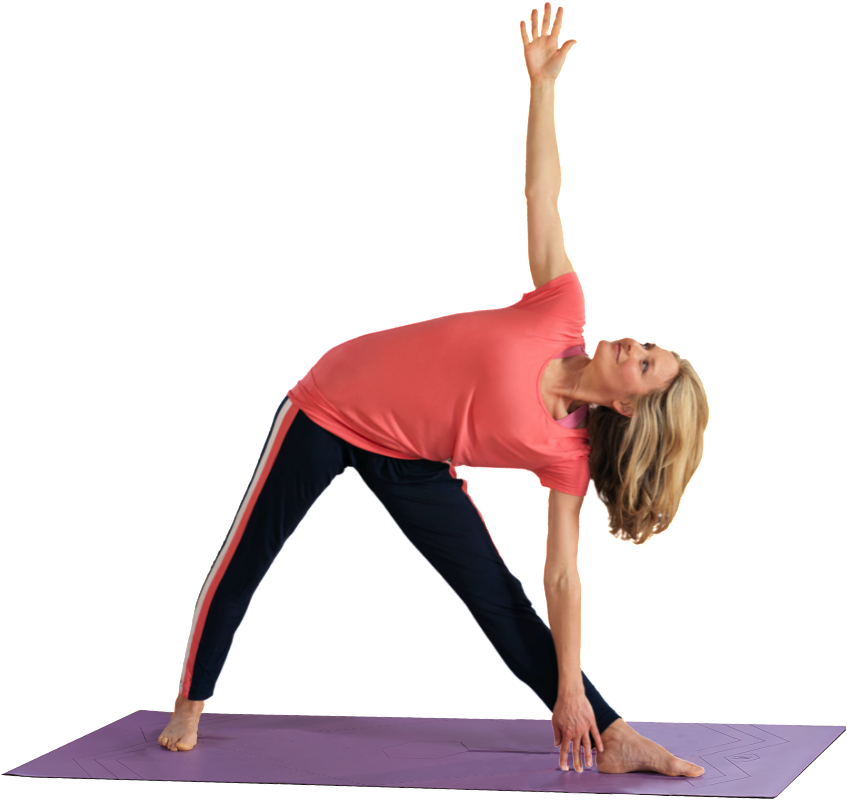 Then subscribe for £15.99 per month. Cancel anytime.