Re-charge Fatigue › Daniel Peppiatt
We're so sorry you are feeling tired but you have come to the right place for a pick me up. These classes are for when it is almost to much to even roll out your mat. Whether you're recovering from injury or illness, you are differently abled, you have a low energy syndrome, you're getting on a bit or you're just a bit tired right now, these classes will provide a gentle way to move, included some seated yoga classes. We promise these videos will not ask too much of you physicaly or mentally and when you are done you will feel better, warmer, glad that you came.  Remember that our Yin and Restorative Section might be a good option for you today and that Breath-work is available to all bodies as is Meditation and Show more
13:13

Breath and Peace

A chilled and relaxing short breathing yoga class perfect for Christmas day, or whenever your life is busy and a bit overwhelming. With this class you'll be able to take some time out for yourself and return your breath back to a natural efficient pattern, preparing you for the challenges that the day and that the festive period can bring.

18:39

Mental Aspects - Exploring Mental Strength and Flexibility

In this session of mindful movement explore the parameters and limitations of our own body with very gentle movements in a seated position with the eyes closed. More than anything else it is a misunderstanding of our mind and how it functions that causes us difficulties during asana practice. In this very gentle seated first practice we will explore some of the mind games that create resistance and how we might work through them. Watch in combination with Dan's Discussion Of The Mental Aspects Of Yoga.
---
Join the Wellbeing Revolution
This is your yoga, your way.
Build a happier, healthier, more sustainable life.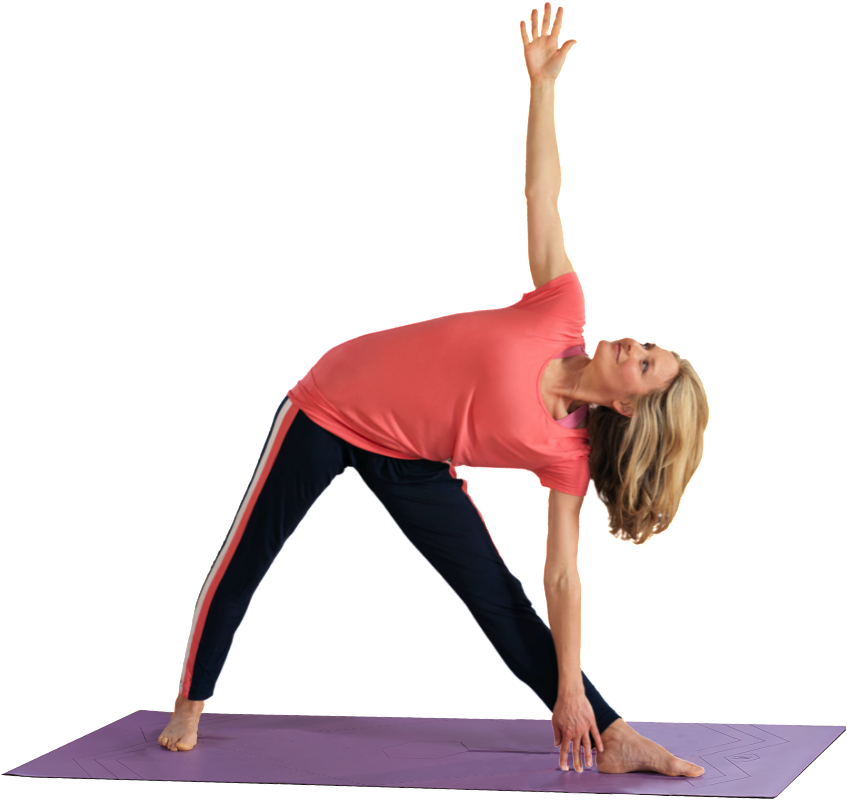 Then subscribe for £15.99 per month. Cancel anytime.