Therapeutic Benefits › Daniel Peppiatt
If you've got a body part that's giving you trouble you've come to the right place! Bad back? Painful knees? Ouchy Hips? This is your SOS toolkit for when something hurts.
28:18

Breath Challenge (1): The Anatomy and Physiology of Breathing and Preparatory Exercises

The introduction to the breathwork challenge starts with a fascinating tutorial on the anatomy and physiology of how and why we breathe. This class is a stand-alone, must-view for all yoga teachers, for everyone who is suffering from anxiety, or those who would like to improve their breathwork for overall health. At nine minutes, we move onto exercises for the diaphragm and ribcage, breathing in and out through the nose or in through nose and out through the mouth to regulate breath. Happy breathing!
---
Join the Wellbeing Revolution
This is your yoga, your way.
Build a happier, healthier, more sustainable life.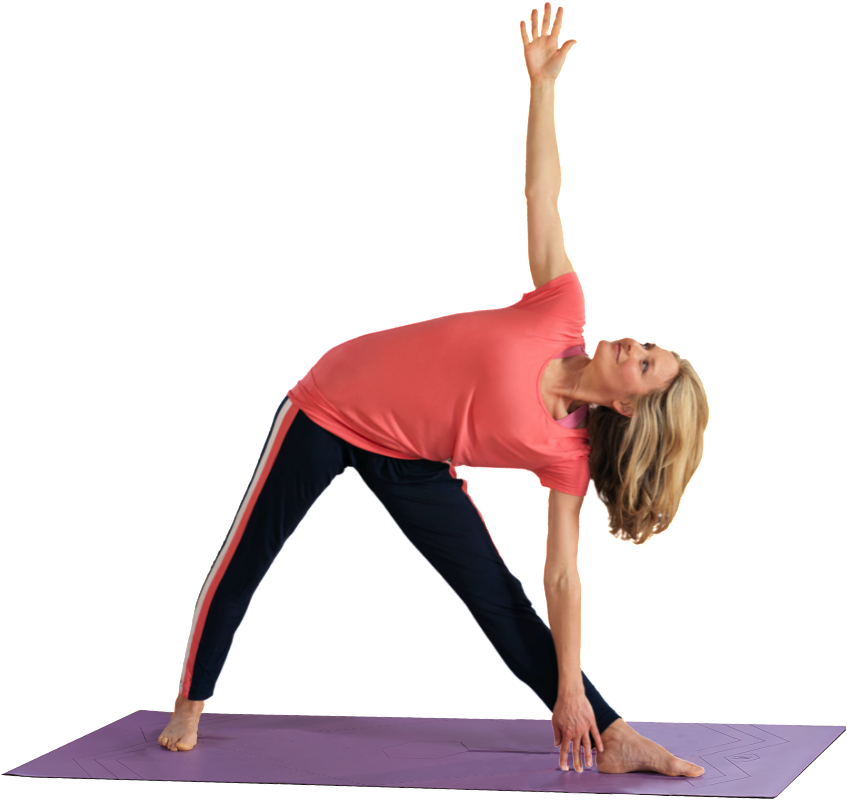 Then subscribe for £15.99 per month. Cancel anytime.