Travel SOS › Carlene Bogues
Travelling takes a toll on our bodies and minds. Whether you're you're fighting jet lag after a long flight of or spending endless hours on the road, this special Travel SOS video series will help you unravel and unwind so you can feel amazing as you embark on your journey.
13:17

Joint Mobilisation Warm Up

A perfect, short yoga class to take anytime, anywhere - no mat needed, perfect for when you only have limited space. This class will help to loosen the joints and release some tension as a warm up before your regular class or work out, or as a standalone class for a break from work. This practice is a mobility flow that focuses on circular movements and some qigong warm ups to create more space and ease in the body.

39:28

Love Your Back: Gentle Yoga

A gently paced yoga class to put some love back into your back. This class starts supine with gentle somatic and yoga movements, unwinding the tension lying down and then incorporates standing poses to help with the release of tension throughout the day. This is the perfect class if you have a hard day and feel the tension in your lower back, it's a great antidote to having been sedentary at work or travelling.
---
Join the Wellbeing Revolution
This is your yoga, your way.
Build a happier, healthier, more sustainable life.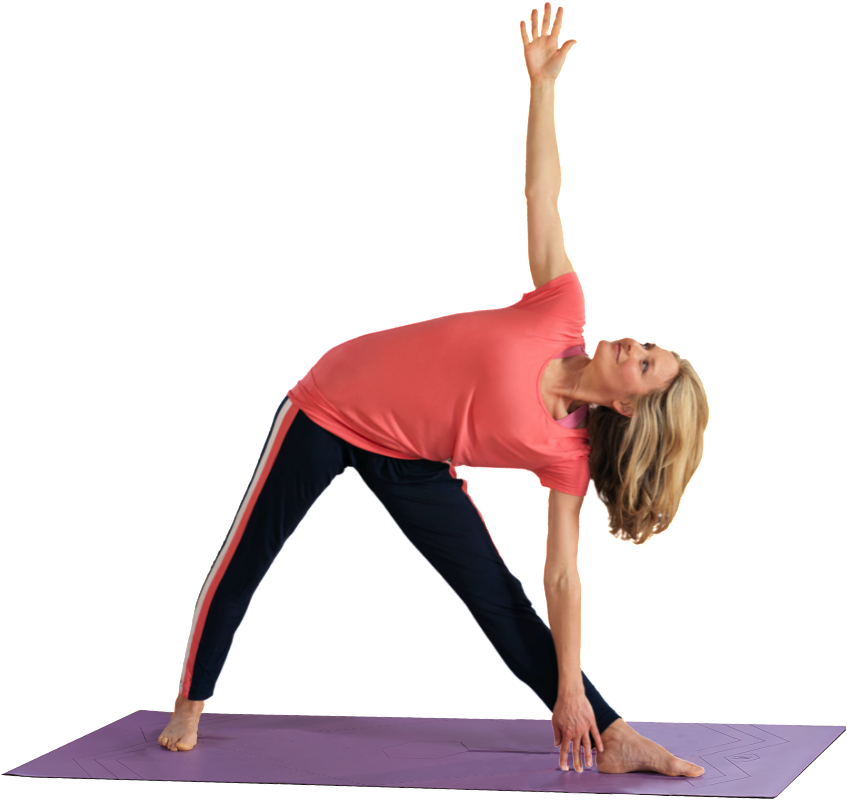 Then subscribe for £15.99 per month. Cancel anytime.