Yoga for Work › Carlene Bogues
These classes are for you to help with your work - be it at the end of a long day at the office when you need a time for yourself to help you to stretch out your day, or during the course of the day to help you to release the tension.
37:07

Work Break Yoga to Invigorate

A gently energising hatha yoga class featuring poses to help with wrists, neck and back and shoulders. This class is perfect as an invigorating break to bring a sense of focus and calm into the day. Class starts and ends with breath work to invigorate and balance, and there is a beautiful 15 minute meditation towards the end.

13:17

Joint Mobilisation Warm Up

A perfect, short yoga class to take anytime, anywhere - no mat needed, perfect for when you only have limited space. This class will help to loosen the joints and release some tension as a warm up before your regular class or work out, or as a standalone class for a break from work. This practice is a mobility flow that focuses on circular movements and some qigong warm ups to create more space and ease in the body.
---
Join the Wellbeing Revolution
This is your yoga, your way.
Build a happier, healthier, more sustainable life.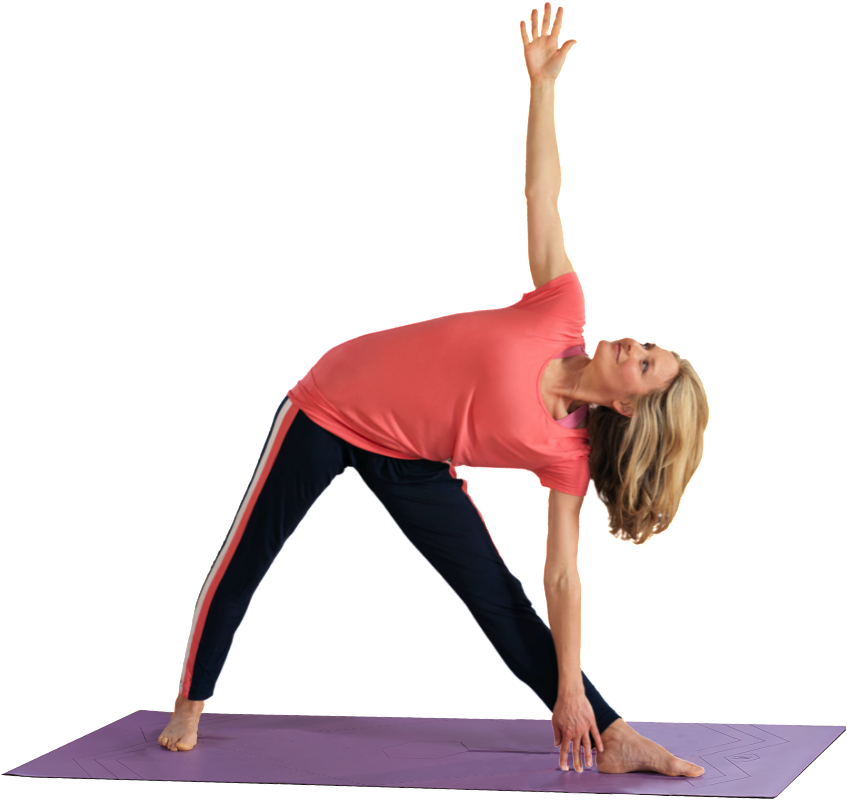 Then subscribe for £15.99 per month. Cancel anytime.