Travel SOS › Vanessa Michielon
Travelling takes a toll on our bodies and minds. Whether you're you're fighting jet lag after a long flight of or spending endless hours on the road, this special Travel SOS video series will help you unravel and unwind so you can feel amazing as you embark on your journey.
40:00

Yoga for Stress Relief: Neck Release

When the muscles of our neck are chronically tight we are more likely to maintain our nervous system in a state of stress. On the contrary, when we allow them to soften, our body and mind can more easily shift into a calm state. This floor-based yoga flow is specifically designed to help you release tension from your neck and shoulders, so you can feel more spacious and relaxed. This class is perfect for when you're busy at work, when you're feeling overwhelmed, when you've been driving a lot or are feeling stressed. This calming yoga practice will help you create more space and relaxation in your neck and stabilise your shoulders as you move.

27:26

Pilates for Shoulder Stability and Neck Relaxation

A Pilates class for the shoulders and neck to build strength and mobility to help you find full range of movement to prevent injury. It will also help create more space and relaxation in your neck and stabilise your shoulders as you move. We will both clarify the upper body alignment of some common Pilates exercises (planks, shoulder bridges, the Roll up) and use an elastic band (or a sock!) to create deeper connection in the side body and upper back muscles, so that your neck and head can move more freely and without excess tension. A great class to refine technique, as well as for those of us who spend time at our desk or travelling.
---
Join the Wellbeing Revolution
This is your yoga, your way.
Build a happier, healthier, more sustainable life.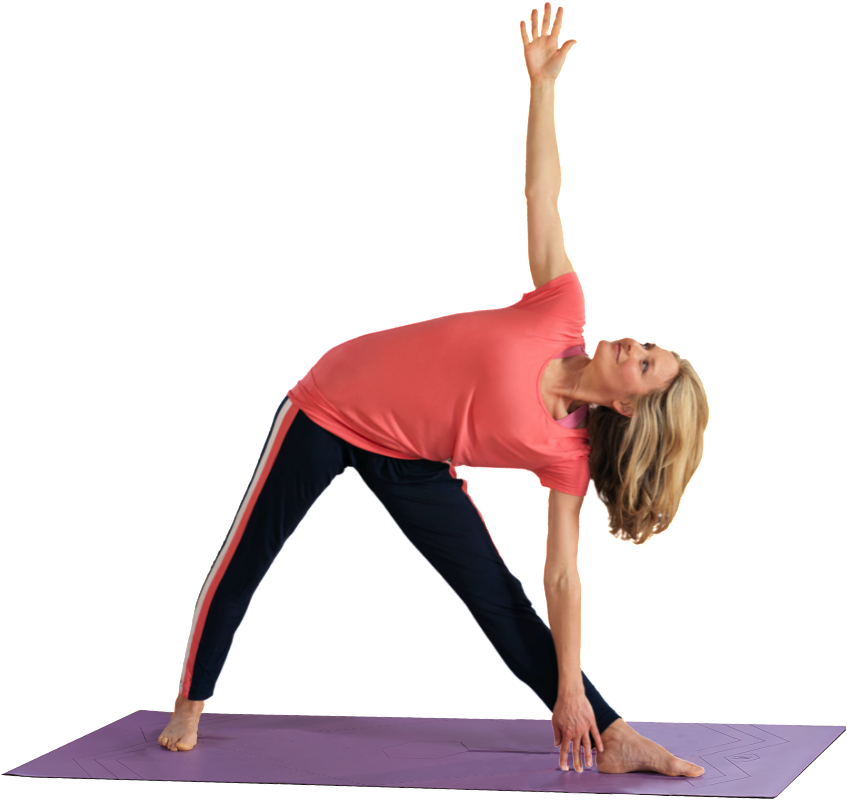 Then subscribe for £15.99 per month. Cancel anytime.