Hatha Yoga › 30 to 45 mins › Catherine Annis
34:28

Lengthening the Spine

Walk taller with this work-shop style scaravelli yoga class with focus on the spine and how to lengthen the spine in our yoga practice. There is a division at the back of the waist - from this point the spine lengthens down towards our tail and feet, helping us feel grounded and balanced. When the body finds this connection, we are free to experience lightness rising up into the upper body. Our movements become more free and spacious. Discover the magical key to balance at our gravitational centre, and wake up your spine to wake up your body! Showing how to practice with real length in the spine in our everyday yoga poses. You will need a strap.
---
Join the Wellbeing Revolution
This is your yoga, your way.
Build a happier, healthier, more sustainable life.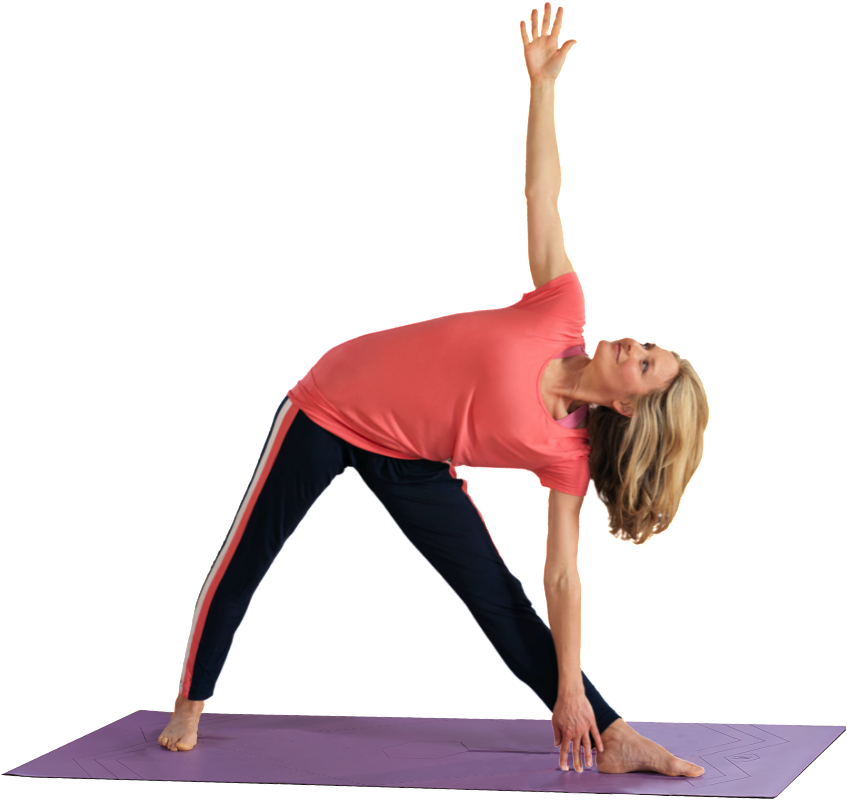 Then subscribe for £15.99 per month. Cancel anytime.