Hatha Yoga › 30 to 45 mins › Leila Sadeghee
35:10

Your Intelligent Body: Opening Your Front Body

This is the third class in the Intelligent Body series, designed for beginners, athletes or those who work at a desk. This class gives some alignment-focused poses to open up and strengthen the front body through plenty of shoulder-opening poses and backbends. A great class after a day slumped ove the desk! You will need to be close to a wall, have a couple of blocks, a strap and a blanket handy.

30:13

Your Intelligent Body for Beginners: The Back

First in Your Intelligent Body Series: a sequence designed for beginners and those with inflexible spines to open up their back body - great for those with tight hamstrings, tight upper back or shoulders. This may work for those new to yoga, but also if you're an athlete or spend the day desk-bound. We recommend that you practice this sequence every day until you feel more freedom and release in your spine. You will need a couple of blocks, blankets or cushions and a chair/sofa handy.
---
Join the Wellbeing Revolution
This is your yoga, your way.
Build a happier, healthier, more sustainable life.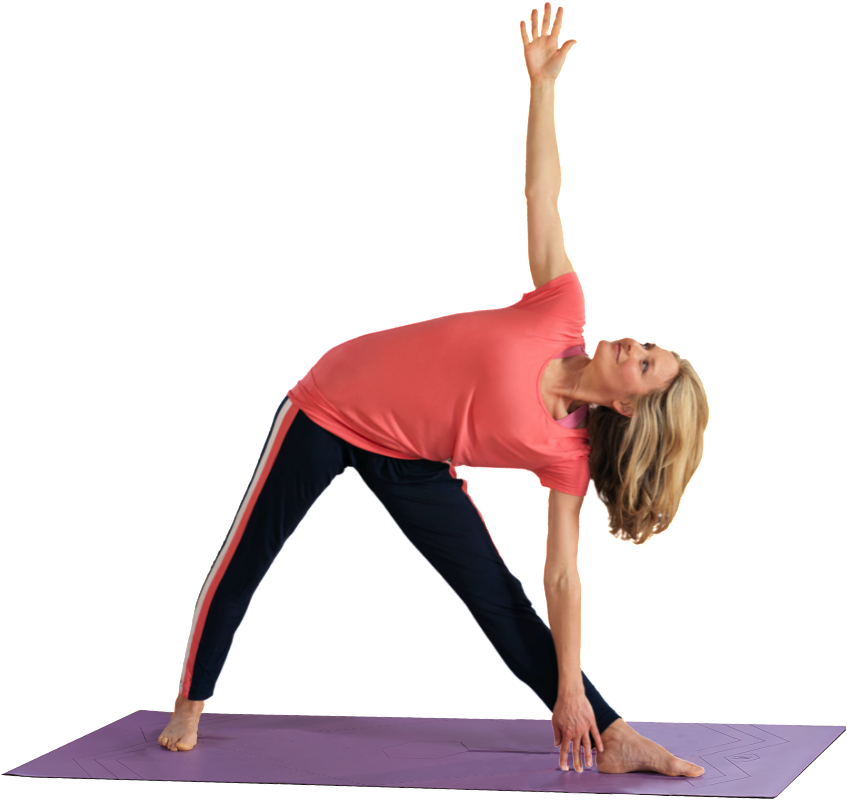 Then subscribe for £15.99 per month. Cancel anytime.