Yin Yoga › Jonelle Lewis
Yin yoga is a floor-based yoga practice in which poses are held passively for a length of time, often a few minutes. Holding poses for a longer period of time works into the connective tissues (ligaments, joints, bones and fascia) rather than the muscles, it can also help prepare the body to sit for periods of time in meditation. Energetically, it taps into our 'chi' and helps improve the flow of energy round the body. The practice of yin yoga gives you space to turn inwards and tune the mind and body to physical sensations, often playing with your 'edge' and dropping deeper into your practice. We also recommend you try out some energising and dynamic practises to strengthen the body, perhaps vinyasa, or even pilates or barre for a well-rounded daily practise.
47:57

Liberate Your Hips: A Yin/Yang Flow

This yoga class is a mix between yin and yang to increase mobility in the hip joint. Starting with yin yoga and Qigong, it then gently flows towards some more yang poses to work the inner and outer hips and to free up the spine for a lovely balanced way to liberate the whole body. This class is perfect for a slightly gentler morning choice or in the evening if you've spent the day seated or standing. Working with the water element, it brings softness and a sense of letting go. You will need two bricks and a strap.

37:16

Evening Yin/Yang Flow

A peaceful Yin/Yang flow to wind down and relax for the end of the day. With some spinal rolling and freeing, some poses from QiGong, some restorative and Yin poses, this fusion yoga class is a perfect way to wind down and relax at the end of the day, or for whenever you need to calm, nourish and restore yourself. The perfect self-care solution to our overwhelmed lives. You will need a bolster (or pillows), a blanket, 2 yoga bricks and a foam block and a strap.
---
Join the Wellbeing Revolution
This is your yoga, your way.
Build a happier, healthier, more sustainable life.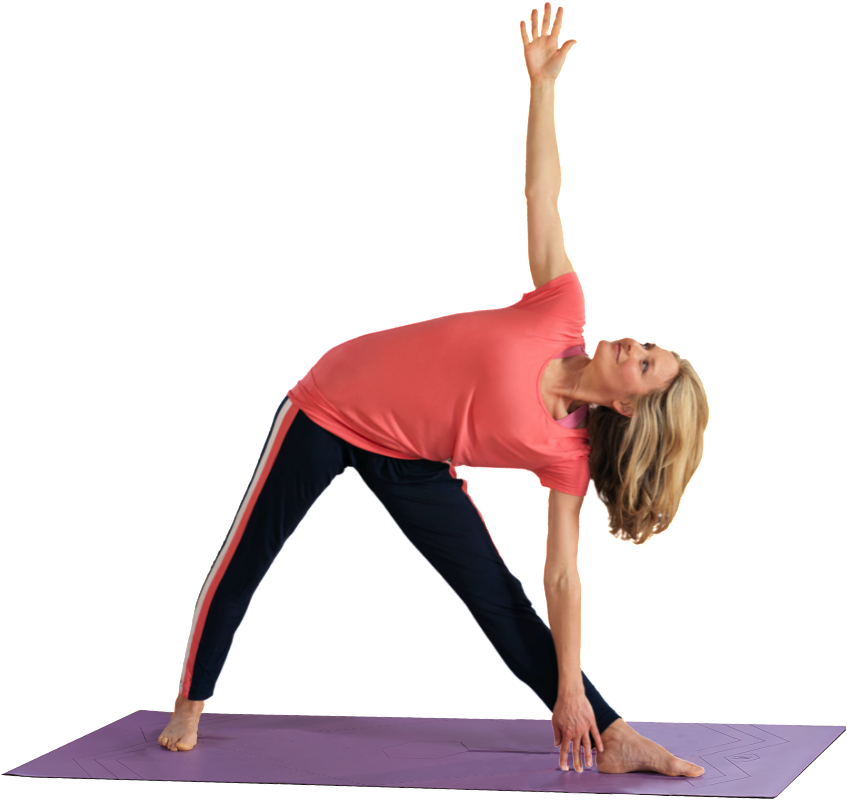 Then subscribe for £15.99 per month. Cancel anytime.