Hatha Yoga › Jonelle Lewis
Hatha Yoga is the name given to all physical yoga postures and breathing techniques to prepare the body for meditation. However, hatha yoga is commonly known for yoga with an emphasis on steadiness, so expect more static poses and longer yoga pose holds. The slower pace of Hatha classes makes it suitable for beginners, however it also provides a focus for more advanced practitioners and the possibility to explore the merging of breath, mind and body. Hatha Yoga provides the basis for many other forms of yoga including ashtanga yoga, vinyasa yoga, power yoga, yin yoga and restorative yoga. You may wish to follow your practice with yoga nidra, meditation or relaxation.
06:02

Super Quick Hips

A perfect really short class if you spend a lot of time sitting or if you've been travelling, to help to release tight hips. The class is in seated position, so you won't need space for a mat, which makes it a perfect class to be done in the office or when you're travelling. You will need 2 bricks.

37:16

Evening Yin/Yang Flow

A peaceful Yin/Yang flow to wind down and relax for the end of the day. With some spinal rolling and freeing, some poses from QiGong, some restorative and Yin poses, this fusion yoga class is a perfect way to wind down and relax at the end of the day, or for whenever you need to calm, nourish and restore yourself. The perfect self-care solution to our overwhelmed lives. You will need a bolster (or pillows), a blanket, 2 yoga bricks and a foam block and a strap.
---
Join the Wellbeing Revolution
This is your yoga, your way.
Build a happier, healthier, more sustainable life.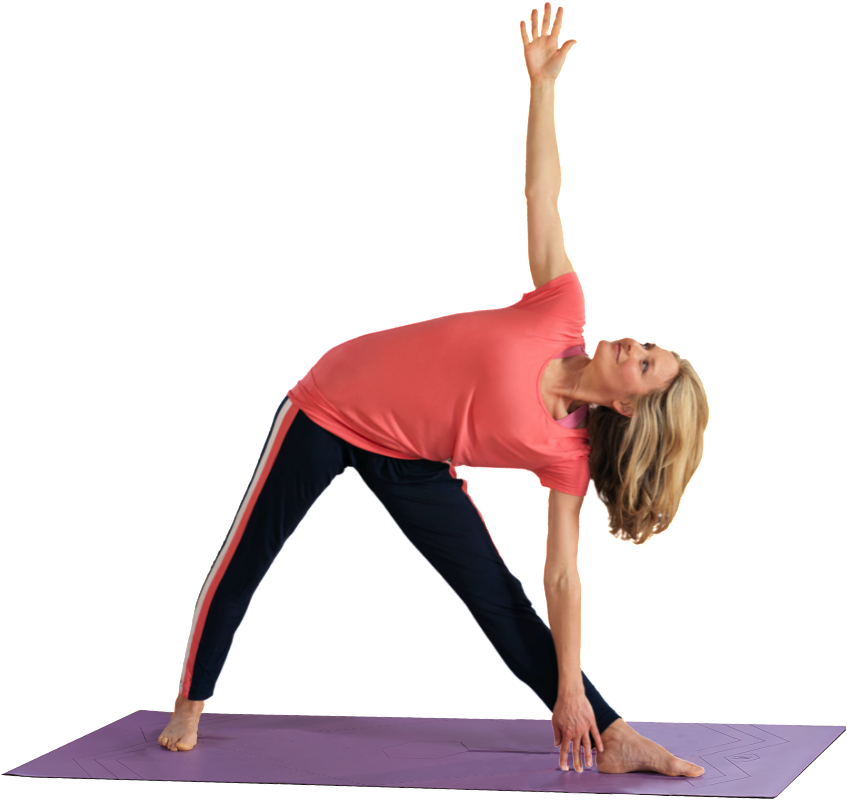 Then subscribe for £15.99 per month. Cancel anytime.