Yin Yoga › Clive Fogelman
Yin yoga is a floor-based yoga practice in which poses are held passively for a length of time, often a few minutes. Holding poses for a longer period of time works into the connective tissues (ligaments, joints, bones and fascia) rather than the muscles, it can also help prepare the body to sit for periods of time in meditation. Energetically, it taps into our 'chi' and helps improve the flow of energy round the body. The practice of yin yoga gives you space to turn inwards and tune the mind and body to physical sensations, often playing with your 'edge' and dropping deeper into your practice. We also recommend you try out some energising and dynamic practises to strengthen the body, perhaps vinyasa, or even pilates or barre for a well-rounded daily practise.
56:21

Balancing Yang and Yin

This class is, we think, the perfect balance! With balance of movement and stillness. The first part of the class is focused on fluid movement, and the second part is more restorative, a yin class. With plenty of hip stretches, the class is ideal for stretching after periods of sitting or after work or travel. We love practicing this class early evening, first to move to get the stress of the day moving out of your body, and then the yin to soften and release into the evening. You might need some blocks or cushions for support during the yin part of the practice.

24:13

Yin Hip Opener

A calming Yin yoga class with a focus on the hips, great for after a tough sports practice - hip openers are ideal for runners, cyclists, triathletes - and perfect for after a long car journey or a long, seated day at work. A beautifully restorative class focusing on finding ease and deep breaths through opening the hips and releasing the lower spine.
---
Join the Wellbeing Revolution
This is your yoga, your way.
Build a happier, healthier, more sustainable life.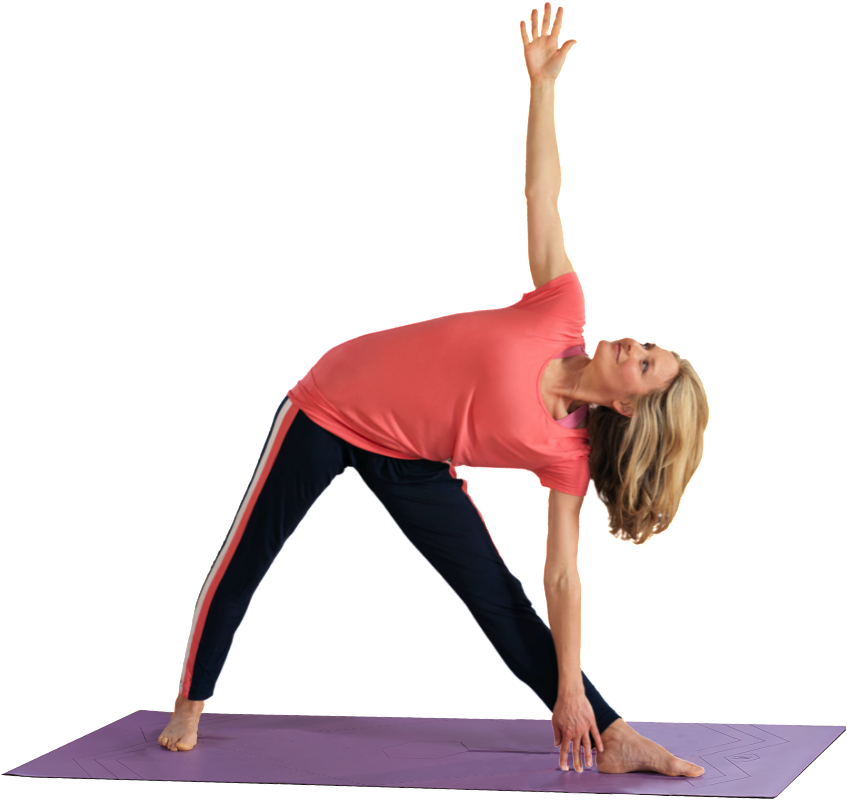 Then subscribe for £15.99 per month. Cancel anytime.