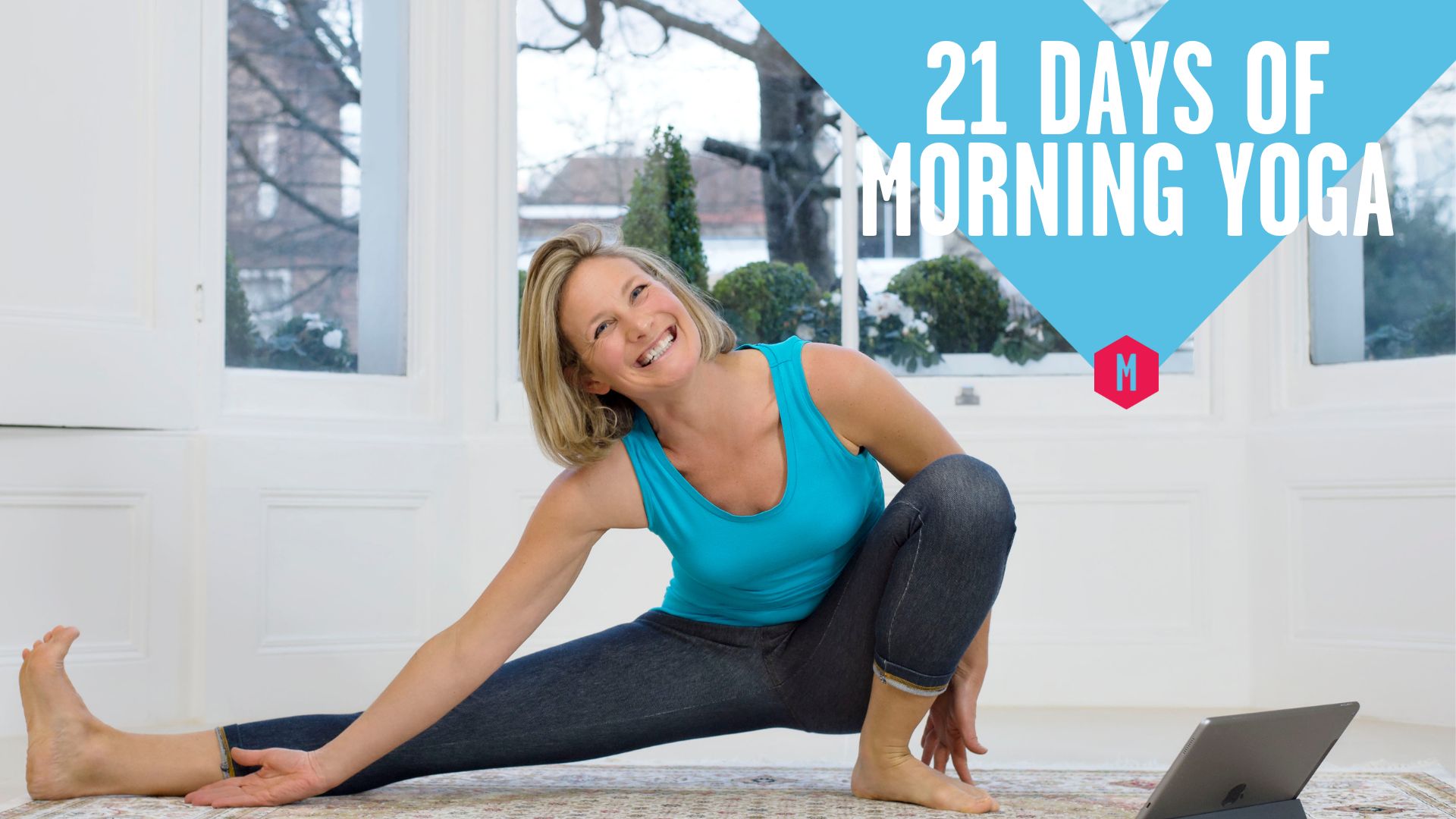 #MovementForModernLife + #MoveMoreLiveMore
Already have an account? Sign in
---
BUILD A DAILY HABIT
It takes 21 days to form a habit! This course of morning yoga classes are all under 30 minutes, some are only 10 minutes, so you don't need to take long to completely change your whole day.
You'll find evenly-paced vinyasa yoga classes, plus some somatic movment and even shaking, to shake up your mornings.
Try out a selection of our teachers, this is the perfect way to explore different ways of teaching, and different styles. Start with 6 days of Lucy, and then our fabulous teachers are all sequenced consecutively so you can decide which teachers you resonate with and continue with them.
This is your morning, your day, your practice, make the best choice for you and your body.
Your Classes