Ready for Bed › Liz Lark
These practices are specifically designed by our expert teachers to help you to sleep. They will reduce the anxieties and stress of the day and bring you to a more meditative state which will give you a much better night's sleep.
You may be surprised at how little movements in the right direction can really affect the quality of your life, improve your night and the next day. Guaranteed.
18:00

Twilight Metamorphosis

A gentle class in which we channel the butterfly energy and practice long, calming breaths ready to relax for the evening. With some Yin yoga poses and some restorative variations, this class will get you settled and ready to transform to your gentlest form. You will need a bolster, yoga block, strap or belt and eye mask if you have one.

40:47

Soothing The Warrior

A creatively sequenced flow to sooth and nourish. The warrior isn't always about being driven but sometimes being patient and listening. This slow vinyasa yoga class is as soothing as it is strengthening. It's great whenever you need to be centred, or relaxed, or if you're on your moon cycle. With peak poses as dancer to warrior 3 balancing sequences, this isn't the most traditionally relaxing class, but it does find a way to feel watery with soothing qualities whilst working strongly.

31:39

Twilight YINyasa

Enjoy this beautiful yin class when you need a bit of a luxurious, supported pick-me-up, for your moon time or just before bed. A fantastic practice if you've had a tough day and you need a bit of TLC. Plenty of ease-ful, supportive poses - all supine or seated, no standing poses for added YIN-tastic vinyasa.
31:32

Supported Practice for Slow Days

A restorative sequence featuring passive inversions to relax the brain. Attention is turned inward and focus turned on the breath to calm and restore the nervous system. This practice will be perfect for relaxing you before bed, but also great practice if you've done your exercise or 100 sun salutations and just want the yoga to work its magic. You will need access to a wall, blocks and a bolster.
---
Join the Wellbeing Revolution
This is your yoga, your way.
Build a happier, healthier, more sustainable life.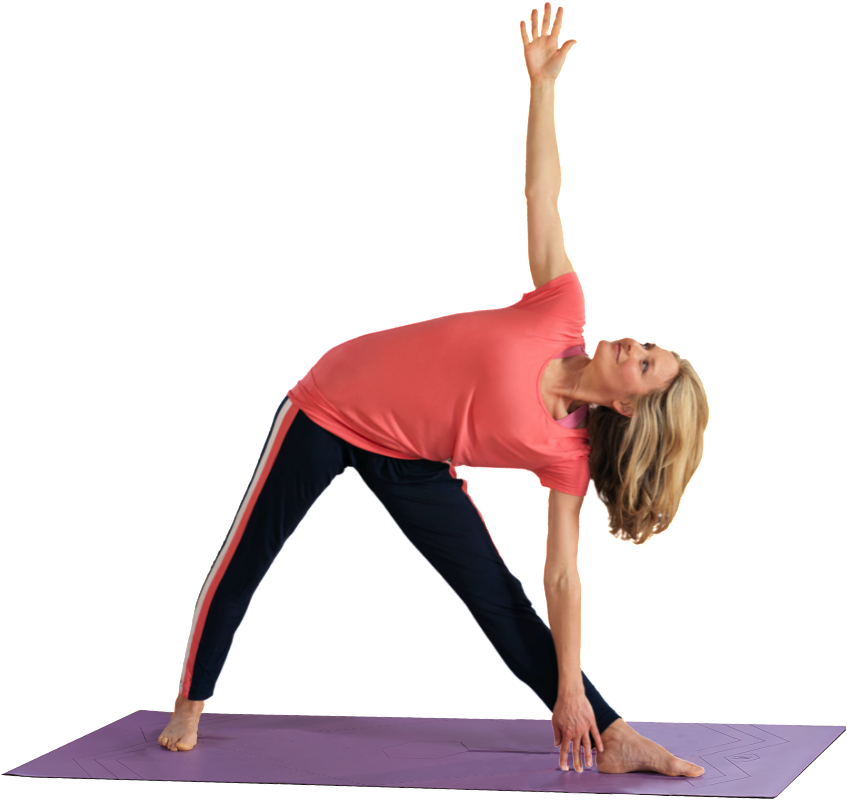 Then subscribe for £15.99 per month. Cancel anytime.