Ready for Bed › Lizzie Reumont
These practices are specifically designed by our expert teachers to help you to sleep. They will reduce the anxieties and stress of the day and bring you to a more meditative state which will give you a much better night's sleep.
You may be surprised at how little movements in the right direction can really affect the quality of your life, improve your night and the next day. Guaranteed.
17:06

Healthy Back (3) Supine hips and lower back

A lovely and gentle class all on the back, to create space in the hips and lower back. A perfect class for winding down and getting ready for bed, as well as for when travelling, after a day at the desk, or for when you've had to be seated for long periods.
---
Join the Wellbeing Revolution
This is your yoga, your way.
Build a happier, healthier, more sustainable life.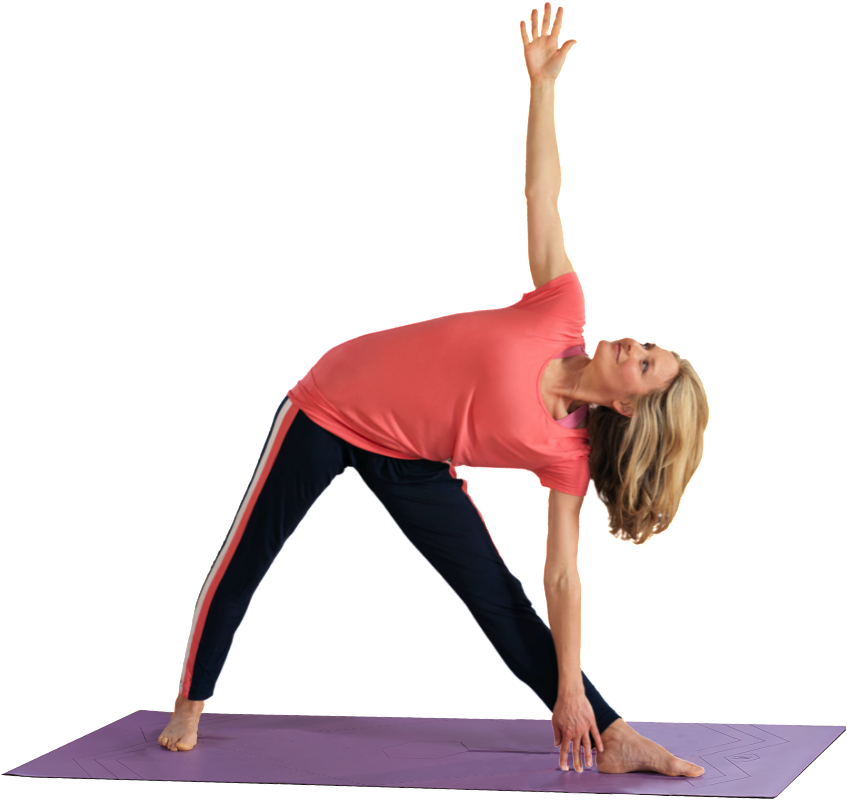 Then subscribe for £15.99 per month. Cancel anytime.