Ready for Bed › Nikita Akilapa
These practices are specifically designed by our expert teachers to help you to sleep. They will reduce the anxieties and stress of the day and bring you to a more meditative state which will give you a much better night's sleep.
You may be surprised at how little movements in the right direction can really affect the quality of your life, improve your night and the next day. Guaranteed.
29:35

Gentle Pregnancy Yoga

A beautifully slow and gentle floor-based pregnancy yoga class, with grounding postures and light movement. Take it easy on yourself with this very soft, gentle flow with plenty of pauses for rest and reflection throughout. Take tender loving care for your body, helping to create space while connecting with your breath and bonding with baby. You will need a towel or cushion and a yoga brick or block.

41:44

Restorative Yoga for Pregnancy

Support and soothe your pregnant body with this peaceful restorative pregnancy yoga class. Find deep rest with relaxing and nourishing postures (supported sukhasana, legs up the wall, supported twist, reclining savasana). With restorative yoga, less is more. Spending extended time in each posture carries lots of physiological benefits. Beyond the physical, we can use the stillness as an opportunity to really be present with baby. You will need a bolster, yoga bricks if you have them, and access to a wall.
---
Join the Wellbeing Revolution
This is your yoga, your way.
Build a happier, healthier, more sustainable life.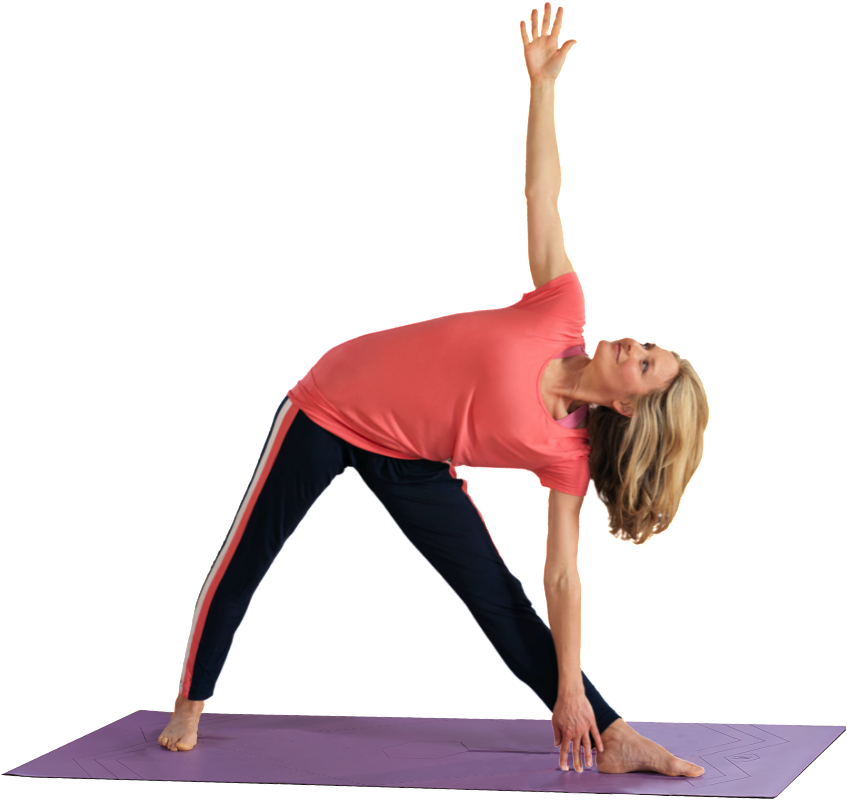 Then subscribe for £15.99 per month. Cancel anytime.