Yoga for Work › Vanessa Michielon
These classes are for you to help with your work - be it at the end of a long day at the office when you need a time for yourself to help you to stretch out your day, or during the course of the day to help you to release the tension.
26:22

Pilates: Mastering Breath & Alignment

A Pilates workout with the focus on mastering the breath pattern and correct alignment, while we move to improve spine stability and core functionality. This class is suitable for beginners and includes some of the key Pilates movements, including the 100s. We will apply lateral thoracic breathing to a series of abdominal and back exercises, so you can learn how to use your full lungs capacity to practice with more ease and efficiency (and never feel out of breath again). You will need an exercise band, or an old pair of socks!

27:26

Pilates for Shoulder Stability and Neck Relaxation

A Pilates class for the shoulders and neck to build strength and mobility to help you find full range of movement to prevent injury. It will also help create more space and relaxation in your neck and stabilise your shoulders as you move. We will both clarify the upper body alignment of some common Pilates exercises (planks, shoulder bridges, the Roll up) and use an elastic band (or a sock!) to create deeper connection in the side body and upper back muscles, so that your neck and head can move more freely and without excess tension. A great class to refine technique, as well as for those of us who spend time at our desk or travelling.
---
Join the Wellbeing Revolution
This is your yoga, your way.
Build a happier, healthier, more sustainable life.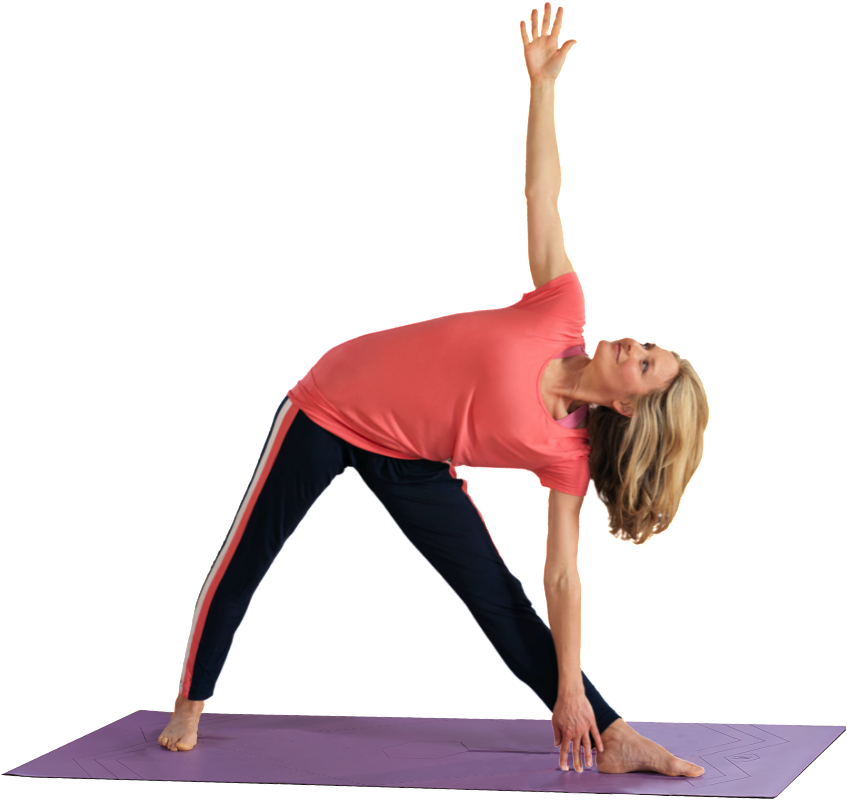 Then subscribe for £15.99 per month. Cancel anytime.