Vinyasa Flow Yoga › Ava Riby-Williams
Vinyasa flow is dynamic flowing style of yoga. It's really popular and we love it because it covers a real breadth of teachers and teaching styles from a fast 'power' flow to an alignment based or more meditative flow. Vinyasa flow is when we harmonize breath and movement to give strength, grace and freedom.
56:22

Breathe: Energise, Inspire & Change

This energising yoga and somatics class focuses on the breath and the element of air. It can be practiced to bring about new vision and clear away fatigue or boredom. The playful sequences encourages us to notice how we feel inside our body, rather than how the shapes look from the outside, and makes us think about how we respond to life's inevitable changes. Expect some faster paced movement, vinyasa and breath work.

46:43

Empowered Yoga Flow

During this intermediate vinyasa yoga class, you choose how dynamic or restful you wish the sequence to be for you. The main focus of the class making decisions based on how you genuinely feel; you can decide how you want to move your body and what is right for you in this moment. Class starts with a talk on what yoga is as a practice of empowerment and revolution, and how this relates to events in the world. How is our yoga related to the freedom we are seeking for ourselves and for others? Ava shares her thoughts on how yoga can be lived on and off the mat before moving into a sequence which includes inversions, such as headstand. Without fear, take this class, adopt the pose which is right for you and take your practice off the mat into real life. This class is trauma-informed.

44:25

Backbend Toolkit

In this vinyasa yoga class, while we flow we solidify the fundamental principles behind back bends. We learn tips and tricks that support a back-bending practise which will help you take care and avoid injury when moving into backbends. Expect a heating, energising flow yoga class with practical tips that you can incorporate into all of your future yoga practise.
---
Join the Wellbeing Revolution
This is your yoga, your way.
Build a happier, healthier, more sustainable life.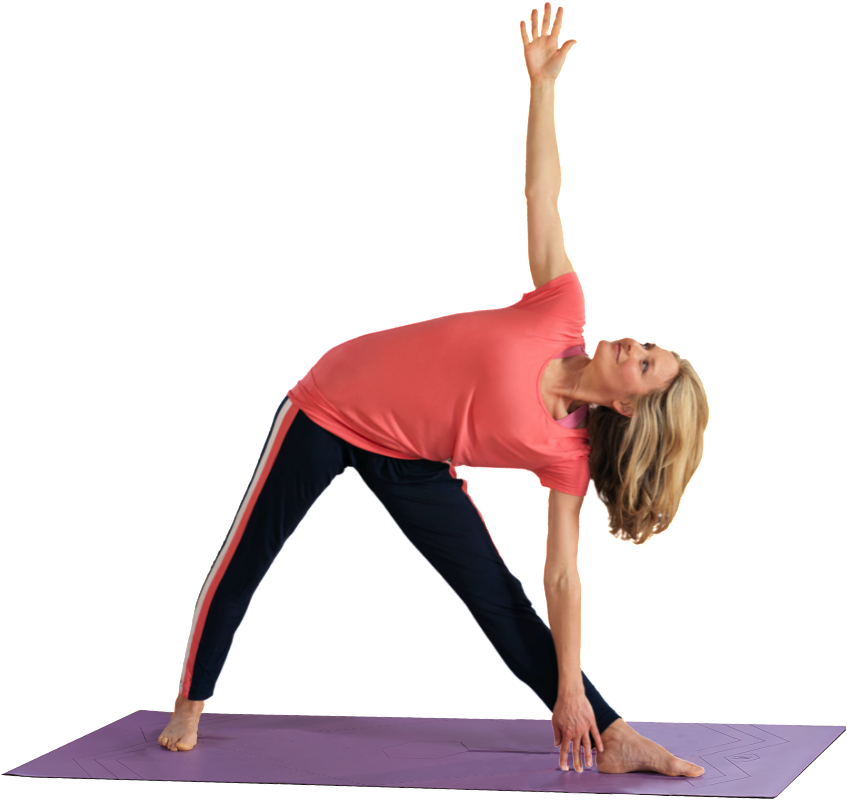 Then subscribe for £15.99 per month. Cancel anytime.