Vinyasa Flow Yoga › Aoife Kane
Vinyasa flow is dynamic flowing style of yoga. It's really popular and we love it because it covers a real breadth of teachers and teaching styles from a fast 'power' flow to an alignment based or more meditative flow. Vinyasa flow is when we harmonize breath and movement to give strength, grace and freedom.
36:15

Slow Flow for Hips

A forrest-inspired yoga class which will unwind the hip joints leaving you feeling free and open. The perfect remedy for professional sitters, this slow flowing practice will release emotional tensions that so many of us store in our hips.

35:54

Slow Flow for Lower Back

A forrest-inspired yoga class which slowly flows to stengthen and lengthen the lower back by firing up the core and lengthen through back bends. You will need an extra, rolled up yoga mat and a block.

41:46

Lift Your Spirits

This vinyasa yoga class will get your heart moving and lift your spirits through a fast pace right from the very start and focusing on backbends. This class is a light-hearted way to start the day and will get you moving. Accessible for beginning intermediates with modifications, you will need a block.
51:29

Open to Power - Standing Series

If you're looking to build more strength in your practice "" this is for you. Aoife's slow-burn practice generates heat to create a powerful opening in the body. Class finishes with a peaceful relaxation.

52:14

Open to Power - Back Bends

This amazingly easy-to-follow class opens the back and thighs in a steady flow in preparation for backbends. Aoife gives super clear guidance how to place the body "" perfect for newcomers to backbends. Poses include upward-bow and full wheel.
---
Join the Wellbeing Revolution
This is your yoga, your way.
Build a happier, healthier, more sustainable life.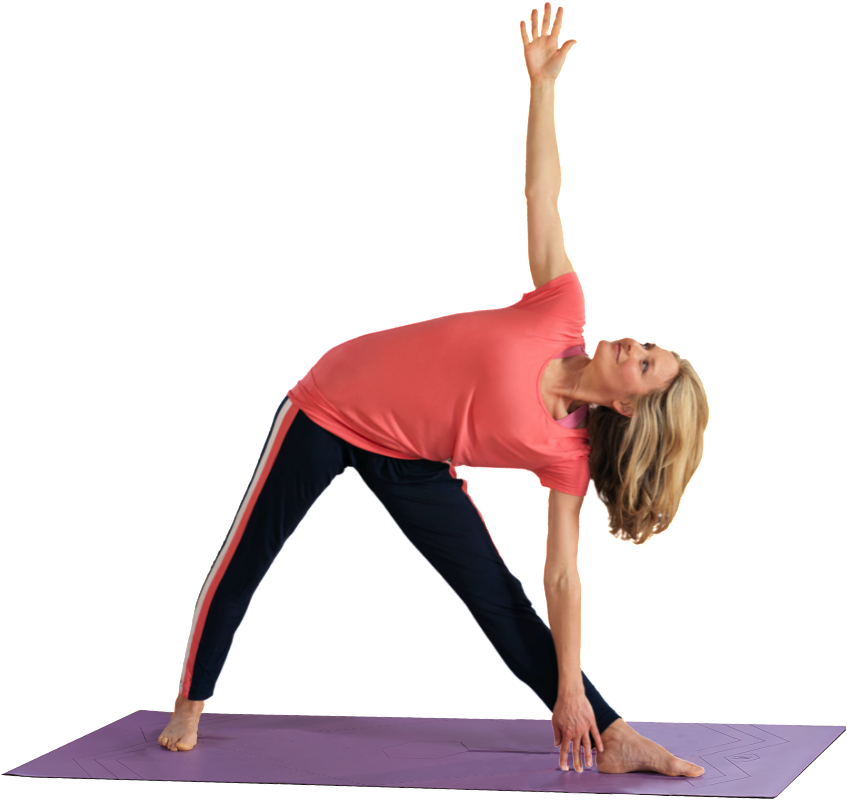 Then subscribe for £15.99 per month. Cancel anytime.