Hatha Yoga Classes › Aoife Kane
Hatha Yoga is the name given to all physical yoga postures and breathing techniques to prepare the body for meditation. However, hatha yoga is commonly known for yoga with an emphasis on steadiness, so expect more static poses and longer yoga pose holds. The slower pace of Hatha classes makes it suitable for beginners, however it also provides a focus for more advanced practitioners and the possibility to explore the merging of breath, mind and body. Hatha Yoga provides the basis for many other forms of yoga including ashtanga yoga, vinyasa yoga, power yoga, yin yoga and restorative yoga. You may wish to follow your practice with yoga nidra, meditation or relaxation.
36:15

Slow Flow for Hips

A forrest-inspired yoga class which will unwind the hip joints leaving you feeling free and open. The perfect remedy for professional sitters, this slow flowing practice will release emotional tensions that so many of us store in our hips.

17:07

Good Morning Core

This class is ideal for mornings, or anytime you want to spark up vibrancy and energy to your core. Some Forrest yoga techniques for strong and healthy core as well as plank variations and the boat pose for optimum core health. Fire up your centre and fire up your life! You will need a block.
---
Join the Wellbeing Revolution
This is your yoga, your way.
Build a happier, healthier, more sustainable life.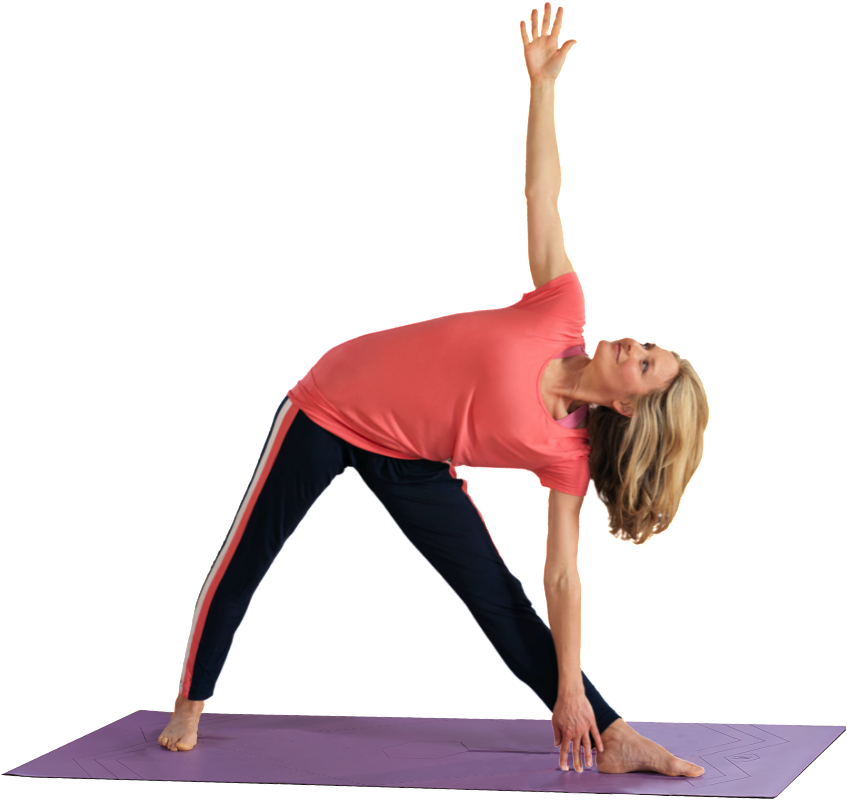 Then subscribe for £15.99 per month. Cancel anytime.