Improvers › Kristin Campbell
43:39

Building Strength for Inversions

Set yourself up for success in inversions like handstand, forearm stand and headstand! This is a preparatory practices for inversions and will emphasise the component parts of these poses; so what needs to be opened, warmed up, strengthened and educated. Learn to warm up the hamstrings and wrists, engage the core, stabilise the shoulders and root into the earth. If you wish to build on this practice, you can do so with Kristen's tadasana and headstand tutorials. If you wish to continue your practice, you can do so with a savasana. You may need a strap and two blocks.

44:18

Building strength for arm balances

This strong yoga practice will take you through a sequence of poses which will help strengthen and warm up the body ready for arm balances. Expect hip openers, core work, wrist strengthening and shoulder stabilisation. Follow this practice with some arm balance tutorials such as crow and flying pigeon, then a well deserved savasana! You may need two blocks.

21:51

Salutations To This Day

Start your day the right way with a beautiful slow-flow vinyasa yoga class with variations of Sun salutations to uplift and refresh your energy. A perfect morning yoga class, but great anytime you need an energy refresh!
01:09:27

Transformation Through Tapas

A strong and empowering, spiritually uplifting, intelligently sequenced, alignment-based Hatha yoga class which will leave you feeling balanced, grounded and calm. With plenty of backbends, as well as balances and twists, this is a wonderful class to explore the full spectrum of a hatha yoga, whilst retaining aligment. Also wrist-free options. You may need a block.
---
Join the Wellbeing Revolution
This is your yoga, your way.
Build a happier, healthier, more sustainable life.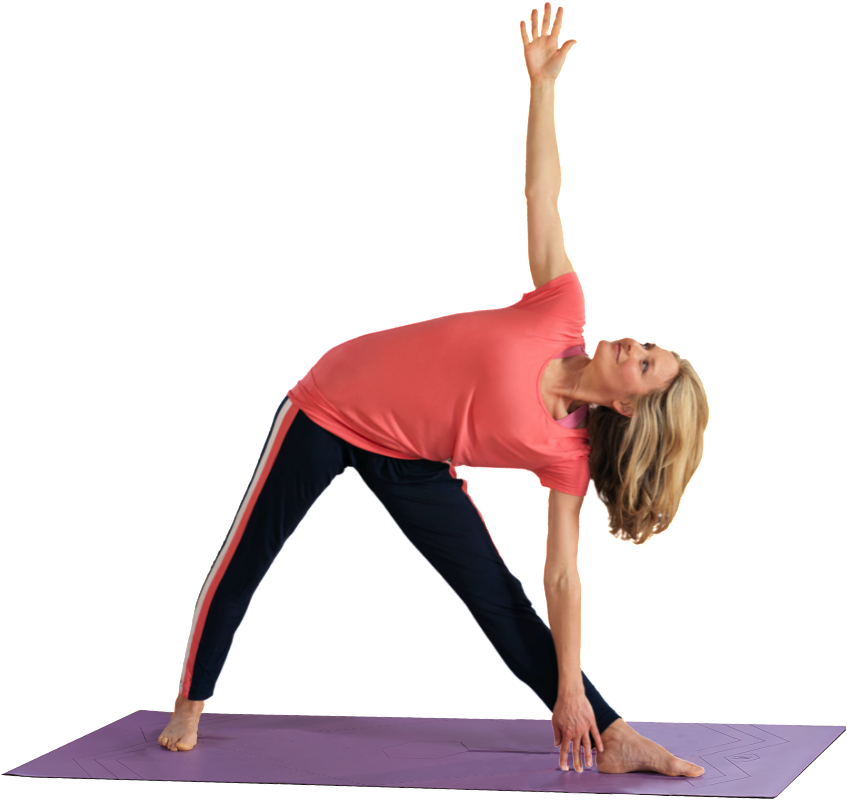 Then subscribe for £15.99 per month. Cancel anytime.