Move into Confidence › Amy Holly
35:34

Barre Fitness Energy Flow

A fabulous Barre class for all body strength and balance. This upbeat, and quite challenging Barre workout is strengthening muscles without increasing bulk and will improve stamina, balance and posture. The focus of this class is 'every move you make' because every move has to come from the core! Done regularly barre workouts will increase your bone density, which will help prevent conditions like osteoporosis.

39:07

Stand in your Strength

Come to the day with strength. This beautifully choreographed barre class has a focus on inner and outer strength. This is a complete body work out using barre technique to remember our own strength and celebrate it! Feel strong in who you are, strong in what you believe in and then use that strength out in your community. You will need a chair and a yoga mat.
35:34

Barre Energy Flow

Feel positive, optimistic and full of energy! This lively Barre class will boost your strength and your fire. This class is full of positivity and is a total body workout; expect to feel your thighs, glutes, abdominals, arms and calves. It is great for working towards building strength to avoiding injury in your other practises and every day life. This is a challenging workout to make you sweat and move your energy.
---
Join the Wellbeing Revolution
This is your yoga, your way.
Build a happier, healthier, more sustainable life.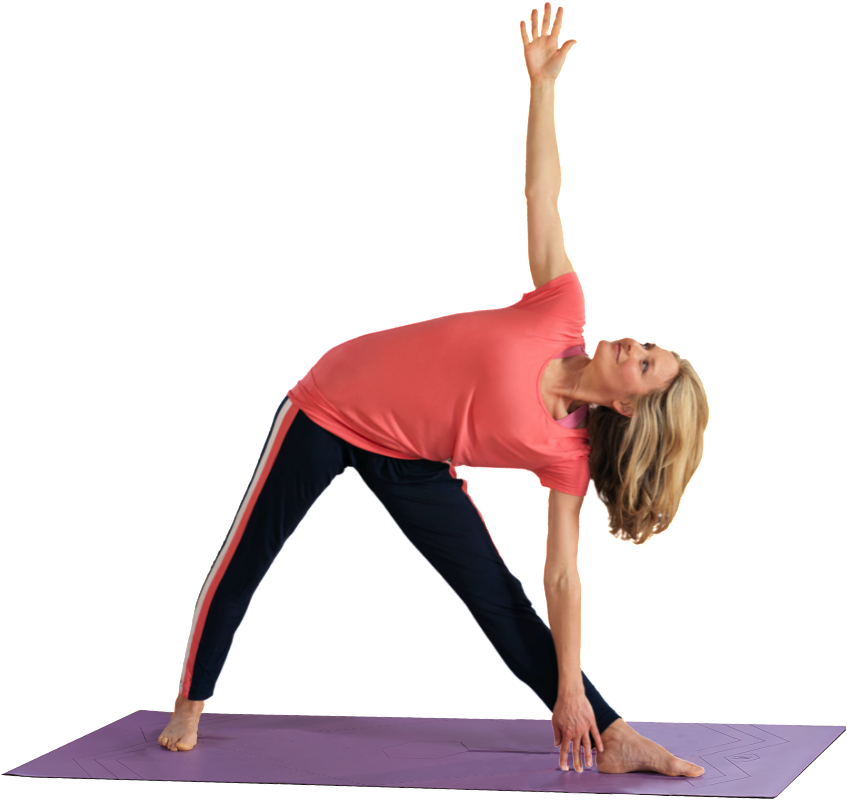 Then subscribe for £15.99 per month. Cancel anytime.