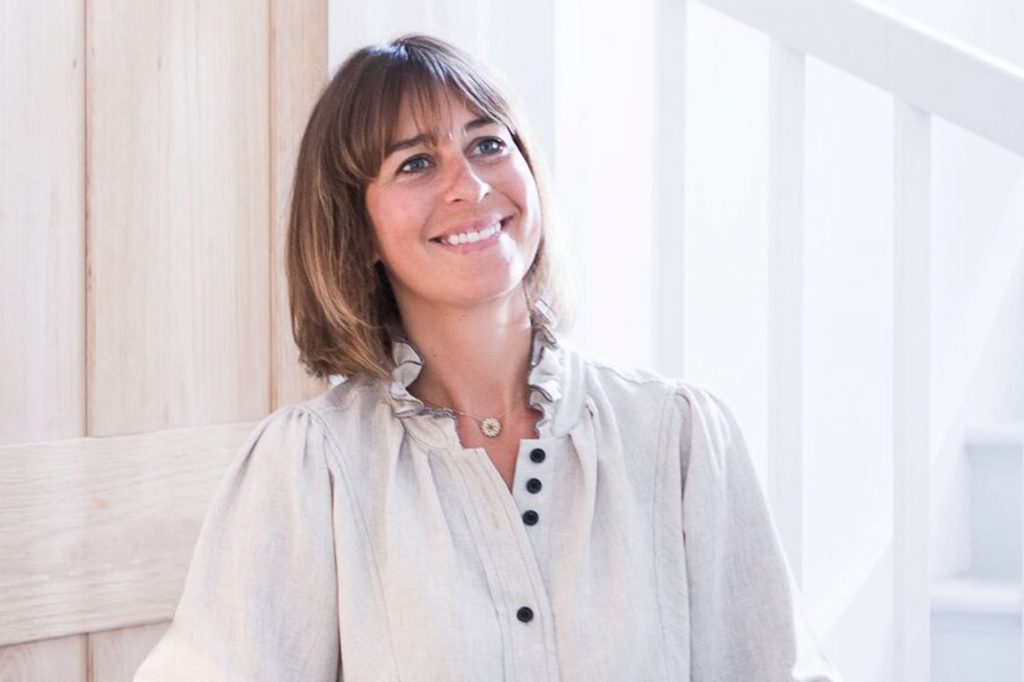 Podcast: Play in new window | Download
Subscribe: Apple Podcasts | Google Podcasts | Spotify | Stitcher | RSS
Yoga Off The Mat - The Movement For Modern Life Podcast
Kat Farrants
Kat Farrants, founder and CEO of Movement For Modern Life, talks with experts in different fields and looks at them from the point of view of a yogic lifestyle. With her discoveries, we learn how to take our Yoga practice off the mat and live a happy, healthy, sustainable life.
With a background in biochemistry and having worked for supplement companies, it was Henrietta's battle with endometriosis which led her on a journey to find out why traditional supplements weren't working and improve nutritional supplements.
In this incredibly wide ranging conversation we discuss why it is that conventional supplements have such high dosage, and will never be able to serve the body's nutritional requirements.
Ever wondered why supplements don't change the way you feel? It's because of the way they are produced, and the lack of adaptogens. Find out what adaptogens are and why they are essential to our good health.

Henrietta shares her small steps to good health, which are really surprising and shockingly easy to incorporate in her life.
Find out about the antioxidant janitor – how sleep effects your nutrition (and did you know that looking at your computer 45 minutes before bed reduces your melatonin by 80%? And that directly impacts how well your body can respond to the nutrients you feed it!!), how essential magnesium is – especially for women, and where to get it from. And the other small step we can all take to improve our health? Cook from scratch!

Check out Henrietta's wonderful supplements at:
https://www.wildnutrition.com
And wait for Henrietta's insights to be featured our Women's Health course on movementformodernlife.com coming soon!!