45 to 60 mins › Adam Hocke
01:04:44

Your Daily Yoga Practice

The perfect hatha yoga class to come back to again and again. Flow through a full range of sun salutations, standing postures, core work, inversions, backbends, twists, and relaxing stretches. Only essential instructions will be given to allow you plenty of space to explore your unique intentions for practice. Expect a lot of options so you can fully customise the intensity and depth or find variety each time you come back to this class. You will need a brick and a strap.

45:04

Slow Flow for Patience

This mindfully-paced all-around vinyasa flow yoga class practice helps us to work with the concept of patience to be able to sit with restlessness and emotional reactivity in your body and mind both on and off the mat. Expect to practice in a slower way than you might be used to, to slow down your practice to physically connect to your breath by first opening up space in the side body and then developing the pause between inhalation and exhalation as we move in rhythm. How can you learn to press the pause button? How do you create a space to pause between action and reaction, so that we can act with greater wisdom and patience with one another as well as with ourselves?

48:42

Learn Bigger Backbends

An intermediate back-bending yoga class which explores the postures and variations beyond urdhva dhanuarasana (upward bow or wheel pose). After a short warm-up and flow we then proceed step by step into bridge, upward bow, one-legged variations, and inverted staff pose. You will need a brick, a block and a strap.
49:37

Bonus: Begin (again) Mega-mix

A bonus flow of Adam's Begin (again) Yoga challenge, putting together the individual practices of the 7-day challenge. This is an opportunity to take the skills you learned over the week and see how they come together in a full-length class. Perfect for those who have completed Adam's 7-day challenge, or those who are ready to begin their yoga practice again with a beginners' vinyasa yoga flow class.
---
Join the Wellbeing Revolution
This is your yoga, your way.
Build a happier, healthier, more sustainable life.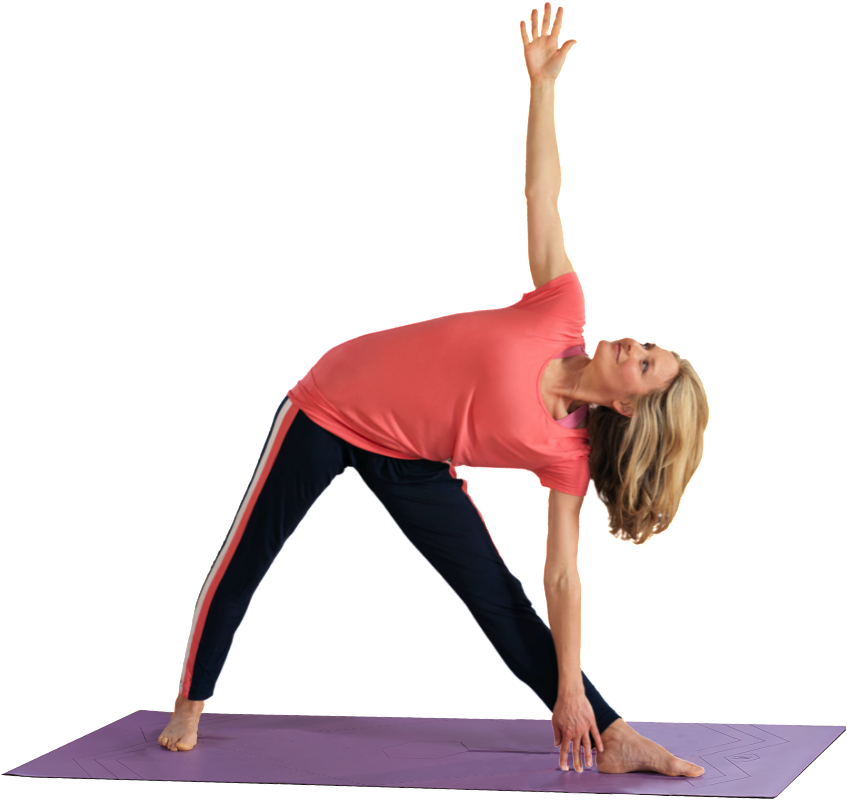 Then subscribe for £15.99 per month. Cancel anytime.