45 to 60 mins › Carlene Bogues
55:18

Morning Yang Yoga with a touch of Yin

This energising morning yang yoga class starts in seated stillness and moves into a mobility warm up followed by a hatha flow with sun salutations at a mindful pace. Then explore poses that are held for longer, build strength and flexibility, working towards dancer's pose by the wall. You will need one or perhaps two blocks, and perhaps a wall nearby. This morning yang class can be contrasted with Carlene's Gently Energising Yin Class. Each practice with leave you feeling calm and relaxed in a different way. Try both each morning and let us know how you feel!

01:01:55

Mindful Yoga for Tricky Times

This gently paced vinyasa yoga class is experimental and explorative, and focuses on balancing. Class starts with a walking meditation, focusing on the feet for us to really feel and listen to our body. Then moving mindfully through slow flow vinyasa with some elements of qigong, the class explores proprioception and how it feels to move through transitions in life. This is the ideal class for feeling into the present moment and can be a support for the tricker times in life. You will need a block and bolster/ pillow for rest at the end.

55:24

Energising Morning Yin Yoga

An energising morning Yin yoga class where we are able to gently energise even in stillness. Each pose will have a little gentle movement or mobility prep before we go into stillness and a visualisation to provide stimulation to awaken. Poses include sphinx, lizard, variation of sphinx, banana (with 3 part breathing) and savasana or seated meditation. You will need blocks and a blanket/bolster or pillows.
51:10

Fluid Yang Yin Yoga

A balanced yang/yin yoga class. Notice the stillness at the beginning before bringing in some mobility and qigong warm ups. Then move into a hatha yoga flow and feel into the fluidity of the practice. Class ends with yin yoga poses to create a sense of balance. This can be done in the evening as a transition or anytime of day to move with more awareness and stillness.
---
Join the Wellbeing Revolution
This is your yoga, your way.
Build a happier, healthier, more sustainable life.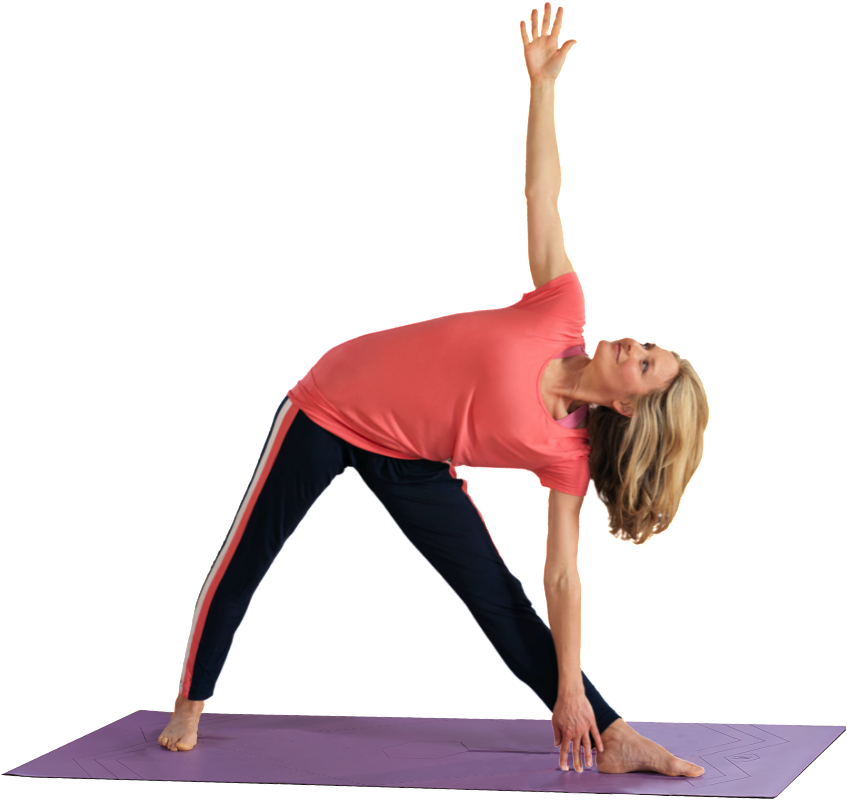 Then subscribe for £15.99 per month. Cancel anytime.