45 to 60 mins › Jonelle Lewis
47:57

Liberate Your Hips: A Yin/Yang Flow

This yoga class is a mix between yin and yang to increase mobility in the hip joint. Starting with yin yoga and Qigong, it then gently flows towards some more yang poses to work the inner and outer hips and to free up the spine for a lovely balanced way to liberate the whole body. This class is perfect for a slightly gentler morning choice or in the evening if you've spent the day seated or standing. Working with the water element, it brings softness and a sense of letting go. You will need two bricks and a strap.

59:11

Get Grounded then Flow

A beautiful grounding yoga class with a very gentle start, moving into a dynamic flow. It starts with Jonelle's Get Grounded Prep class; combining myofascial release for the feet, qigong and yin yoga. Then, it progresses into Jonelle's strong but mindfully paced Earth Mandala vinyasa flow. It is perfect for the start of the day to wake the body up and connect to the new day. Use it to develop balance, stability and a maintain a connection to the earth. You will need a tennis ball, strap and bricks.
---
Join the Wellbeing Revolution
This is your yoga, your way.
Build a happier, healthier, more sustainable life.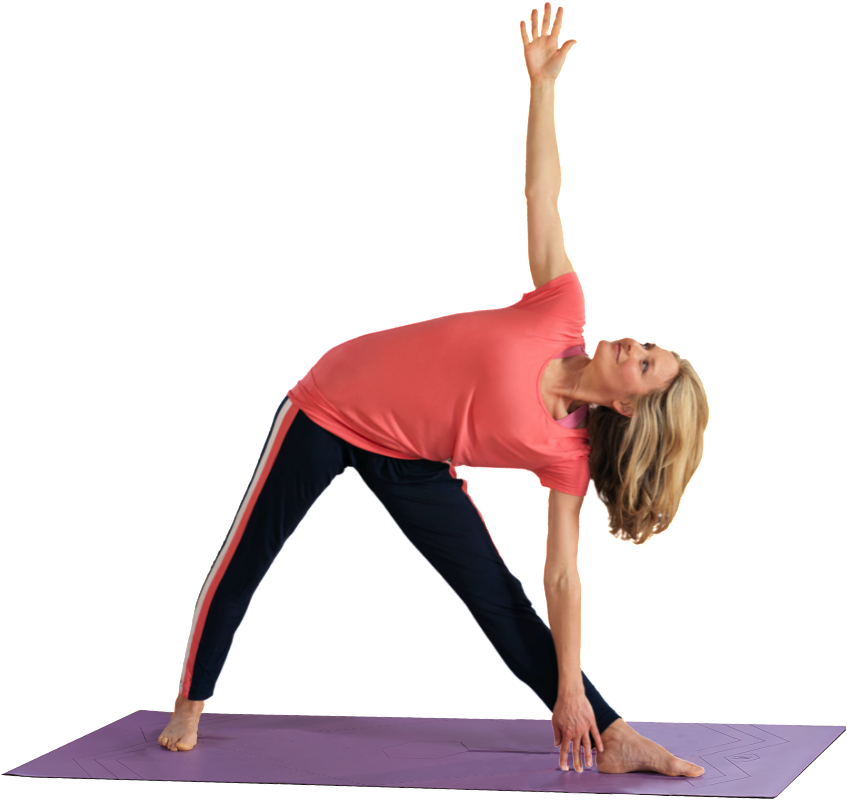 Then subscribe for £15.99 per month. Cancel anytime.