45 to 60 mins › Gabriella Espinosa
57:31

Yoga for Healthy Bones and Stability

A steadily paced hatha yoga class focusing on balance as one of the key pillars of bone strength. This class is great for everybody, but is especially important for women to help protect against osteoporosis. This yoga class establishes a steady foundation through the pelvis, hands and feet to help feel more connected to the body and the surrounding world. Developing balance and stability helps build agility, equilibrium and mental focus. It also helps improve proprioception - your relationship with space and the environment around you and how you move within it. You will need 2 cork bricks, a blanket, two tennis balls and a chair (optional).

47:48

Open to Your Heart's Desire

This heart-centred gentle yoga class is designed to help you connect to your heart's desire, to your inner wisdom and to feel more love for oneself and one another. It includes opening to self love through embodied enquiry, gentle stretching and movement, finishing with yin postures and a guided visualisation to connect deeply to your heart's desire and its expression in the world.

56:16

Cooling & Calming Practice

This cooling and calming yoga class and breath practice soothes the nervous system and deeply relaxes the mind and body, suitable for anyone feeling overwhelm or the need to calm. But this class especially is a great menopause yoga class, providing relief to hot flushes, night sweats, irritability and sleeplessness. In addition to supported forward folds, gentle inversions and restorative poses, there is slow deep breathing and cooling pranayama practices. This sequence is recommended for anyone feeling overwhelmed or stressed, or anyone experiencing menopausal symptoms, especially if you are experiencing excessive heat in the body and to mitigate the effects of hot flushes, night sweats and irritability. A soothing practice to do in the evening before bed. You will need a chair, a bolster, two blankets and an eye pillow.
---
Join the Wellbeing Revolution
This is your yoga, your way.
Build a happier, healthier, more sustainable life.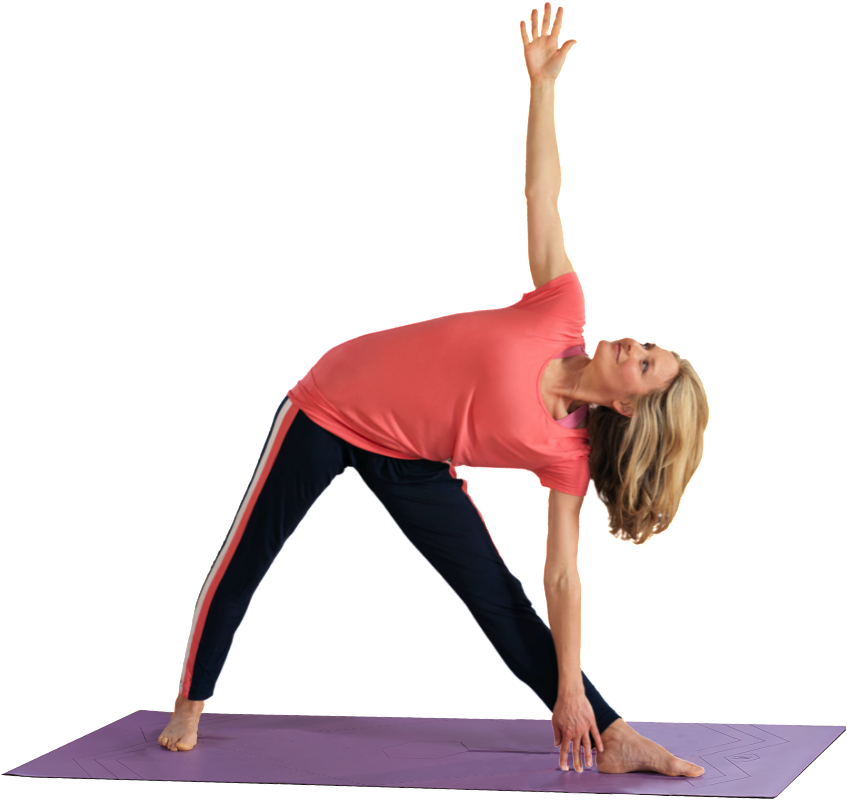 Then subscribe for £15.99 per month. Cancel anytime.