45 to 60 mins › Liz Lark
46:48

Gentle Vinyasa: Butterfly Metamorphosis

This transformative, gentle vinyasa is perfect for early evening or early morning, or when you're looking to transform your body and mind via vinyasa. The class isn't beginners level, but includes more gentle vinyasa than the rest of the Metamorphosis sequence, including some yin poses to counterbalance all the yang in our lives.

53:13

Sun & Moon Balancing Vinyasa

This is a wonderful advanced class balancing the yin with the yang to create a physically stimulating yet spiritually fulfilling vinyasa. If it is in your practice you can enjoy strong inversions including headstand and handstand but also plenty of opportunities to honour the resting moments, dropping deep and surrendering the mind.
50:08

Beginners Creative Vinyasa

A lovely introduction to the standing poses or for when you don't feel like a more dynamic practice. This is a slow, nourishing vinyasa without a sun salutation in sight. Highly recommend also for advanced level practitioners who are having a slower day. This sequence is highly restorative, as well as benefiting from being a breakdown of some of the more familiar poses.
---
Join the Wellbeing Revolution
This is your yoga, your way.
Build a happier, healthier, more sustainable life.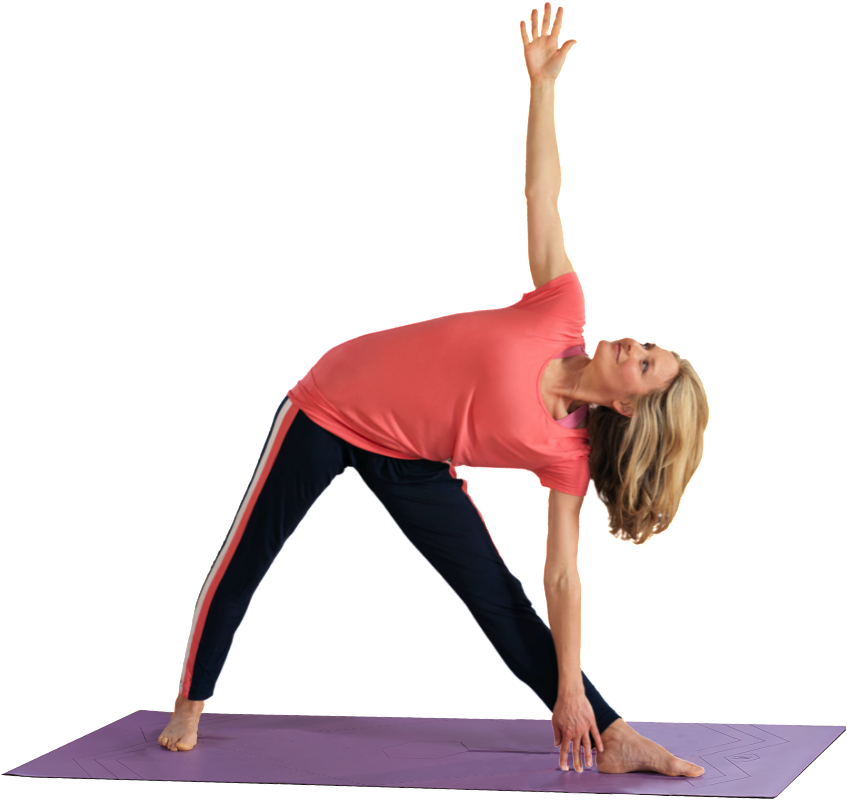 Then subscribe for £15.99 per month. Cancel anytime.