Breath Work › Adam Hocke
Far from being simply a physical exercise, yoga encompasses a wide range of techniques and practices.   On this page we are building up a range of tutorials to develop and perfect your skills in the yogic arts of pranayama (breathing techniques) With time these practices will serve to deepen and enrich your work on the mat and broaden your outlook on life. It is also a great practice for stress and anxiety
06:04

Begin (again) 1: Just Breathe

The first in our beginners yoga class series. This short and simple introduction to yoga flow by means of feeling and employing the self-care tool of breath, the essential tool in our yoga journey and our ongoing journey of life! Learn the basics of a half sun salutation and cat/cow postures. For beginners or refreshers.
---
Join the Wellbeing Revolution
This is your yoga, your way.
Build a happier, healthier, more sustainable life.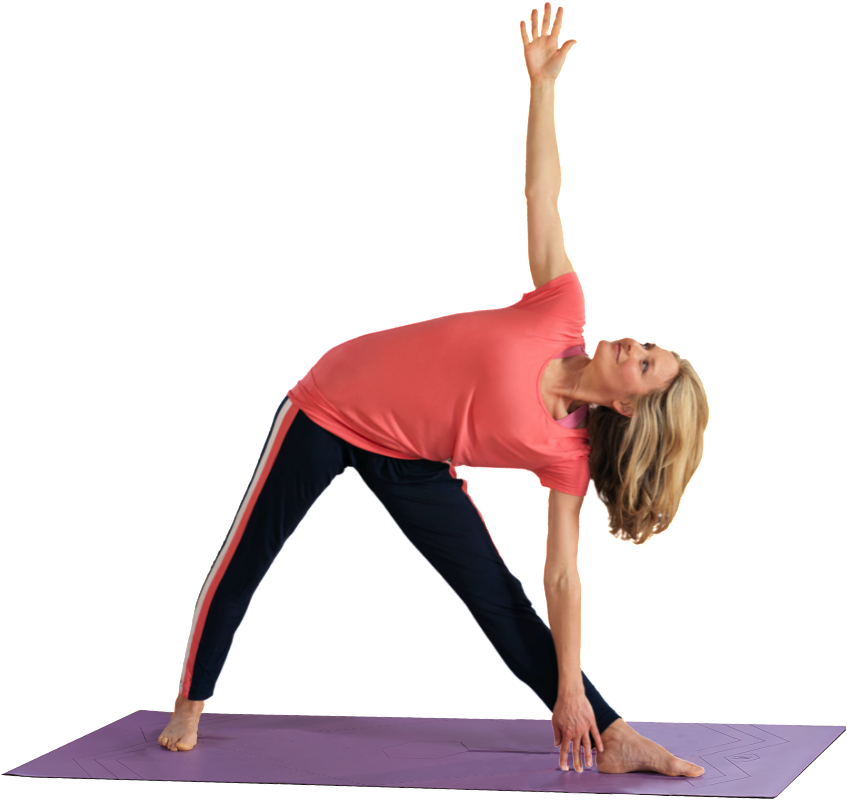 Then subscribe for £15.99 per month. Cancel anytime.