Breath Work › Sylvia Garcia
Far from being simply a physical exercise, yoga encompasses a wide range of techniques and practices.   On this page we are building up a range of tutorials to develop and perfect your skills in the yogic arts of pranayama (breathing techniques) With time these practices will serve to deepen and enrich your work on the mat and broaden your outlook on life. It is also a great practice for stress and anxiety
15:41

Yoga Fundamentals: Journey through the Breath and Bandhas

We all know that breath and bandhas are crucial to the practice of yoga, but sometimes we forget to use the breath and bandhas in our practice. This class is a re-visit to the fundamentals in a straightforward class covering some of the fundamental poses.

15:41

Yoga: The Basics

Get the basics right with this perfect introduction to yoga. Sylvia explains how to practice yogic breathing, what are bandhas (or energy locks) and some key poses.
---
Join the Wellbeing Revolution
This is your yoga, your way.
Build a happier, healthier, more sustainable life.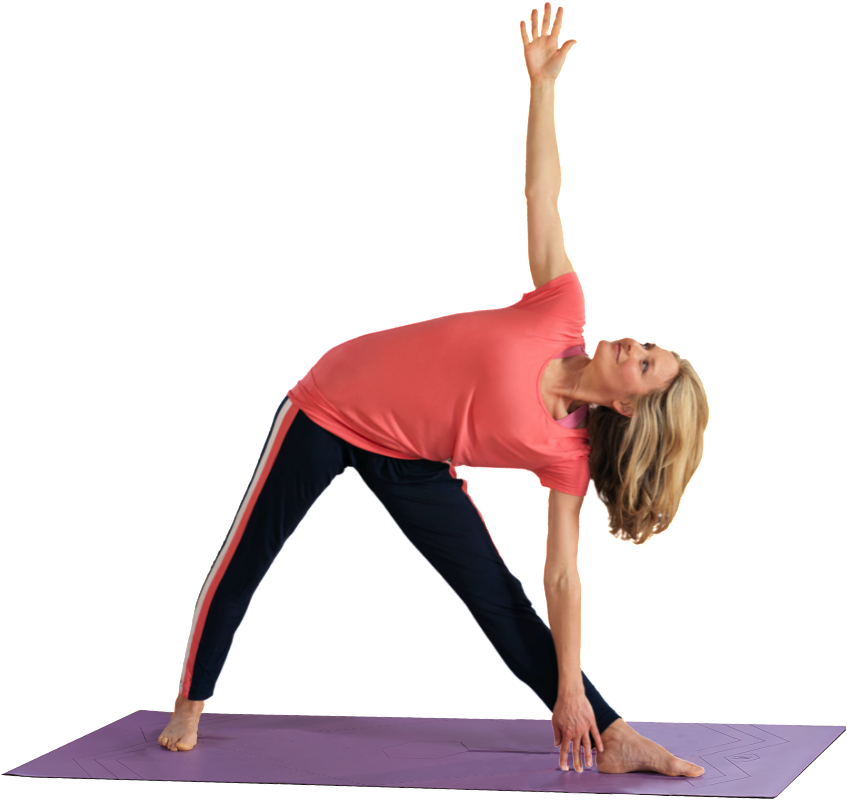 Then subscribe for £15.99 per month. Cancel anytime.