Breath Work › Zephyr Wildman
Far from being simply a physical exercise, yoga encompasses a wide range of techniques and practices.   On this page we are building up a range of tutorials to develop and perfect your skills in the yogic arts of pranayama (breathing techniques) With time these practices will serve to deepen and enrich your work on the mat and broaden your outlook on life. It is also a great practice for stress and anxiety
01:00:20

Live at Yoga Garden Party: Rebalance with the Prana Vayus

This class on the Prana-Vayus is an experiential exploration into your breath-work. A must for all practitioners! Prana is lifeforce and Vayus mean the vehicle to experience the lifeforce. Starting with a short talk on the role of prana in the body, the class moves into some slow, steady vinyasa and then further breath-work followed by a long guided meditation. A truly balancing, calming and energising class, deeply rooted in the origins of yoga, perfect for finding out more about this beautiful practice. Suitable for all levels.
---
Join the Wellbeing Revolution
This is your yoga, your way.
Build a happier, healthier, more sustainable life.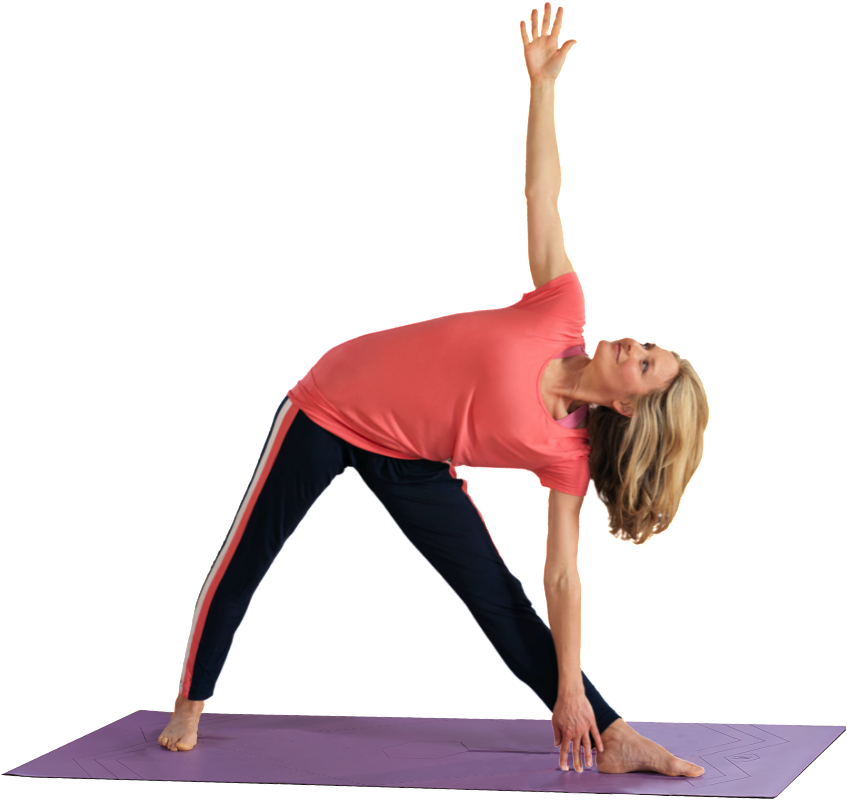 Then subscribe for £15.99 per month. Cancel anytime.