Breath Work › Sri Dharma Mittra
Far from being simply a physical exercise, yoga encompasses a wide range of techniques and practices.   On this page we are building up a range of tutorials to develop and perfect your skills in the yogic arts of pranayama (breathing techniques) With time these practices will serve to deepen and enrich your work on the mat and broaden your outlook on life. It is also a great practice for stress and anxiety
01:59

Solar Channel Breathing

The perfect technique for whenever you need courage. Solar Channel Breathing could be your saviour in many situations from going to the dentist to meeting your new boss. A great technique to add to your toolbox.

04:23

Alternate Nostril Breathing

The most efficient way to purify. Perfect your alternate nostril breathing technique for balance and purification with Sri Dharma Mittra.

03:15

Humming Bee Breathing

Recommended for use before any class to improve concentration. Sri Dharma Mittra's Tutorial on the humming bee breath begins with a short chant invoking guidance and protection during practice.
---
Join the Wellbeing Revolution
This is your yoga, your way.
Build a happier, healthier, more sustainable life.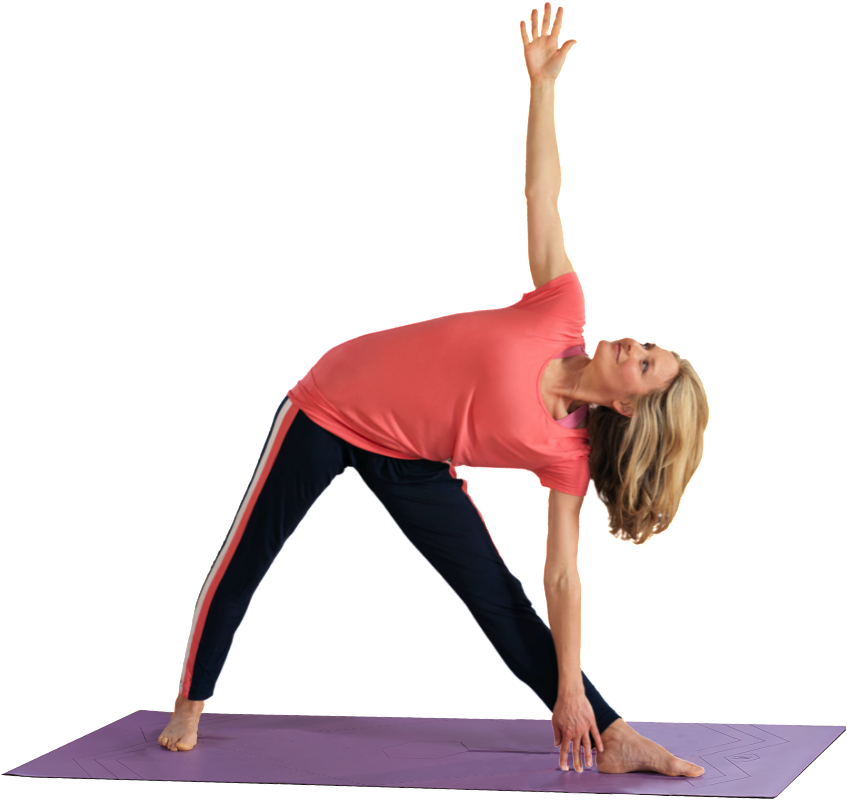 Then subscribe for £15.99 per month. Cancel anytime.