Breath Work › Kiranjot
Far from being simply a physical exercise, yoga encompasses a wide range of techniques and practices.   On this page we are building up a range of tutorials to develop and perfect your skills in the yogic arts of pranayama (breathing techniques) With time these practices will serve to deepen and enrich your work on the mat and broaden your outlook on life. It is also a great practice for stress and anxiety
50:19

Kriya to Energise

You can do this seated or lying down. Join Kiranjot for energising class through Kundalini yoga body movements and breathwork. This uplifting class works on the ten bodies: the 10 bodies are the kundalini equlivalenet of the koshas, The Soul, Negative Mind, Positive Mind, Neutral Mind, Physical Body, Arc Line aka Halo, Aura, Pranic body, Subtle Body and Radiant Body. With a savasana, resting pose, at the end of the physical movements, then with chanting and mandra. This class is a fantastic all round tonic. No yoga mat needed, suitable for those with wrist issues, and suitable for most levels of mobility and strength (with modifications).
---
Join the Wellbeing Revolution
This is your yoga, your way.
Build a happier, healthier, more sustainable life.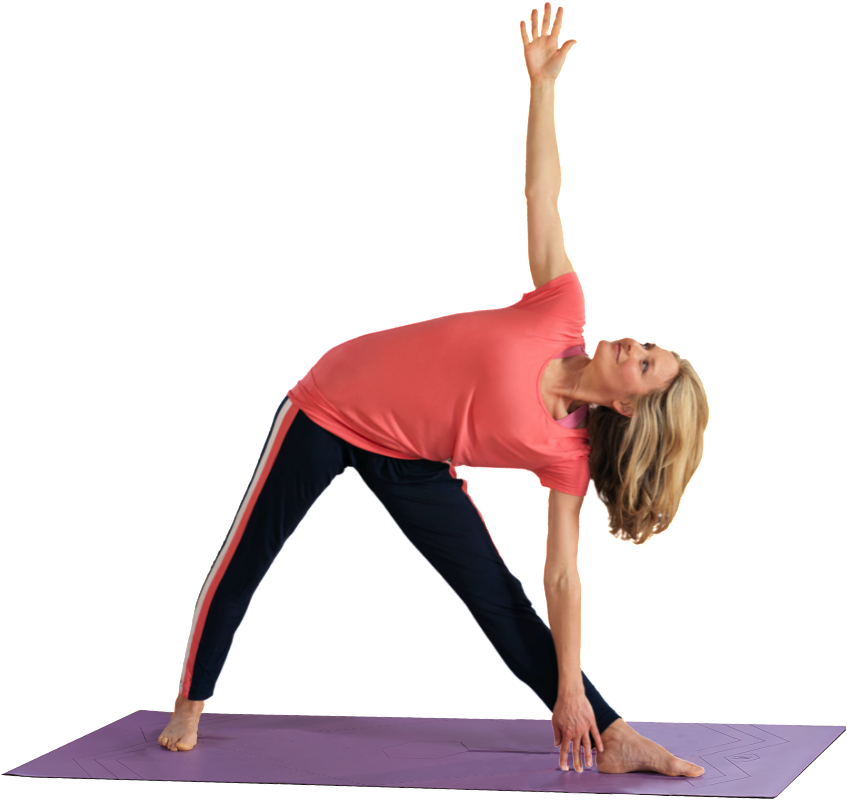 Then subscribe for £15.99 per month. Cancel anytime.