Breath Work › Vidya Heisel
Far from being simply a physical exercise, yoga encompasses a wide range of techniques and practices.   On this page we are building up a range of tutorials to develop and perfect your skills in the yogic arts of pranayama (breathing techniques) With time these practices will serve to deepen and enrich your work on the mat and broaden your outlook on life. It is also a great practice for stress and anxiety
13:09

Kapalabhati (Skull Shining Breath) Tutorial

A seated pranayama, or breath-work class on Kapalabhati, otherwise known as skull shining breath. This breath is fabulous for awakening, creating alertness and as an enlivener – as a pick-me-up, maybe instead of your morning coffee or before a vigorous yoga practice. This can be used anytime you need to feel more alert, and can also be used during yoga poses as well. Warning, if you start to feel dizzy, please do return to your normal breath.

18:56

Alternate Nostril Breathing

A pranayama practice, breathing technique called Nadi Shodama, with is a very relaxing and cleaning breath. This alternate nostril practice is wonderful for helping the body to relax and will help to cope with anxiety or stress, and can even help with sleeplessness.

21:01

An introduction to Ujjayi/Victorious Breath

A pranayama practice of Ujjayi Breath (victorious breath). Ujjayi breath is normally practiced with ashtanga or vinyasa classes, but can also be practiced as a seated pranayama. This breath-work class is perfect for those who are seeking to improve their breath-work for their yoga practice, or if you'd like to simply work on the breath as a tool for meditation or as a tool to slow your breath down to soothe your nervous system.
21:28

Guided Meditation With Vidya

Find the perfect equilibrium between relaxation and alertness in this guided meditation. A perfect start for beginners to meditation, or for more seasoned practitioners.
---
Join the Wellbeing Revolution
This is your yoga, your way.
Build a happier, healthier, more sustainable life.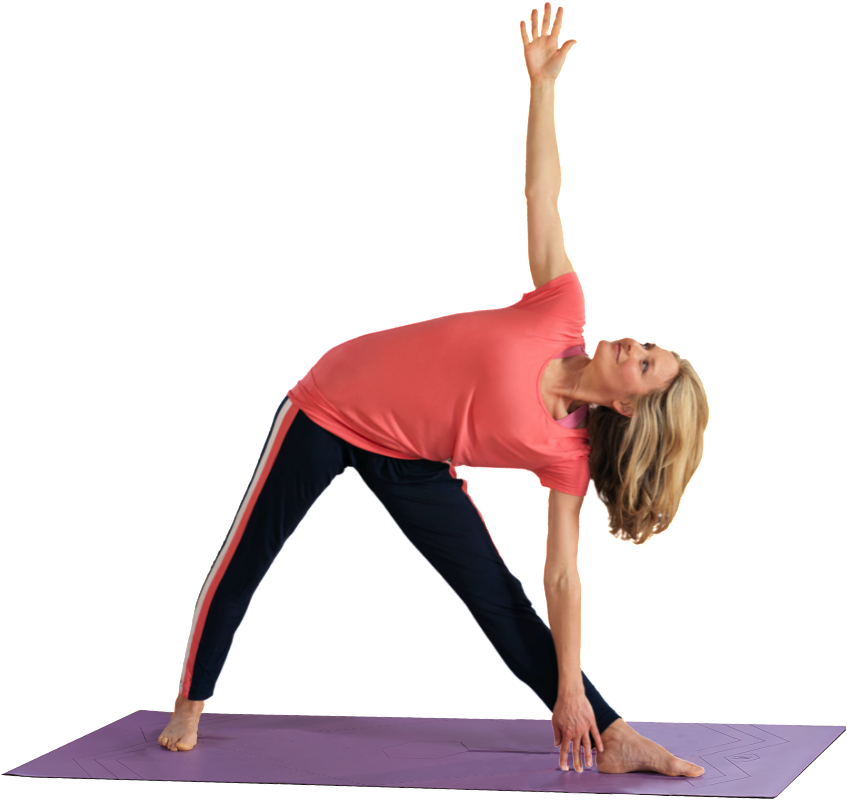 Then subscribe for £15.99 per month. Cancel anytime.