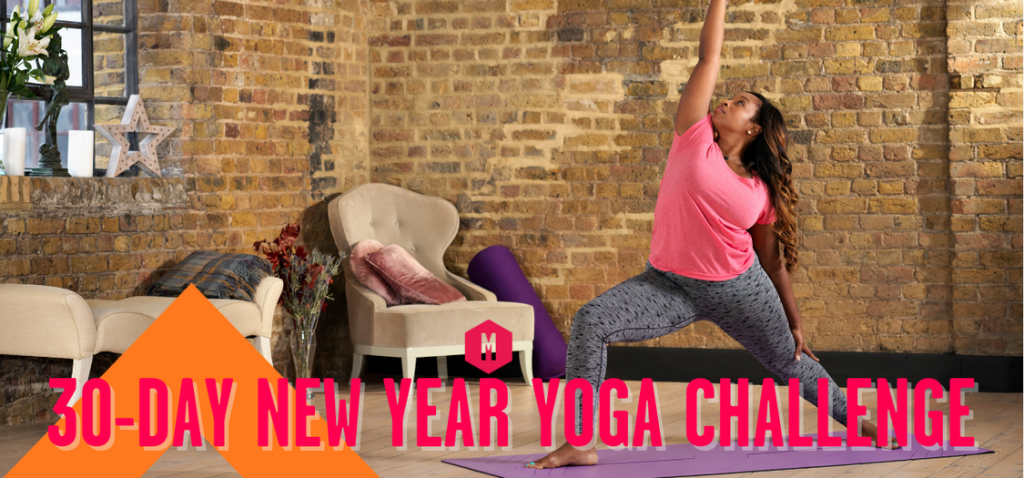 Keep Track of Your Challenge Using Our Nifty Habit Trackers!
You've just joined the 30 Day New Year Yoga Challenge and you're looking for a way to keep track of your progress?
Use a Handy Habit Tracker
Our incredible team has created this nifty downloadable trackers for you to keep and fill in all on your own terms! You can keep it on your phone and fill it out, or print it off if that's easier for you.
If you'd like a full month's Calendar, download it here!
If you'd like to share it on Instagram, download it here!
Want to keep it Online?
Of course our website has a daily class tracker, just go to your Class Tracker (once you've logged in)
We'd love to know how you are getting on!
The more you share, the more entries you have towards our Prize Draw competition, where you can win one of our Luxury MFML Yoga Mats! Just Share a picture or a video of yourself doing the 30-Day New Year Challenge, or a picture of your home yoga set-up, or just share the habit tracker on social media for a chance to win an MFML Yoga Mat (tag us #movementformodernlife and we'll share the pics and send 5 lucky winners, through the course of the month, a luxury MFML yoga mat)