Gentle Yoga › Dirish Shaktidas
All the videos in this section have been hand picked for those who are looking for something really accessible. Whether your feel like your body is stiff, sore, old or tired, there is something for you here including seated yoga. We also recommend checking out our Yin and Restorative Section for more slower paced options.
31:44

Chakra Meditation for Renewed Energy

Find balance and inspiration, and feel grounded, and recharged with this wonderful chakra meditation class. This meditation to find the Balanced State works through the chakras to find the place of infinite peace within each of us; a calm inner sanctuary free from the stress, tension and worry of the outside world. Expect a blend of slow, steady movements and intention-setting meditations to re-centre and bring renewed energy to the body, heart and mind. This meditation features movements, visualisations and breathing to inspire you from the inside out. Rather than feeling obligated to "do meditation", you will be inspired to "feel your meditation"! To accomplish this, you don't just sit for the entire time still; instead you will be guided to help open up to be more receptive to the calm wisdom found deep within your core. When you learn to access your Balanced State, the peace and joy you uncover will extend to all aspects of your life.

01:03:37

Breathe Deep and Restore

This yin yoga, restorative yoga and breath work class cools, calms and softens into body and mind; a deeply nourishing and supportive yoga class. Connect to your body and soul with this deep breathing experience. With a focus on breath work throughout, expect deeply restorative yoga poses to help to unwind and decompress. You will unravel the tension with cleansing breath work, deep stretches, and blissful meditation. Breathe through the yin and restorative poses; stretch and soften tense muscles; relax, release and recharge. This class is designed for anyone who needs a break, perfect for anytime in our busy lives to take time for yourself to relax, slow down, and BREATHE DEEP. You'll need a bolster, brick and a blanket.
---
Join the Wellbeing Revolution
This is your yoga, your way.
Build a happier, healthier, more sustainable life.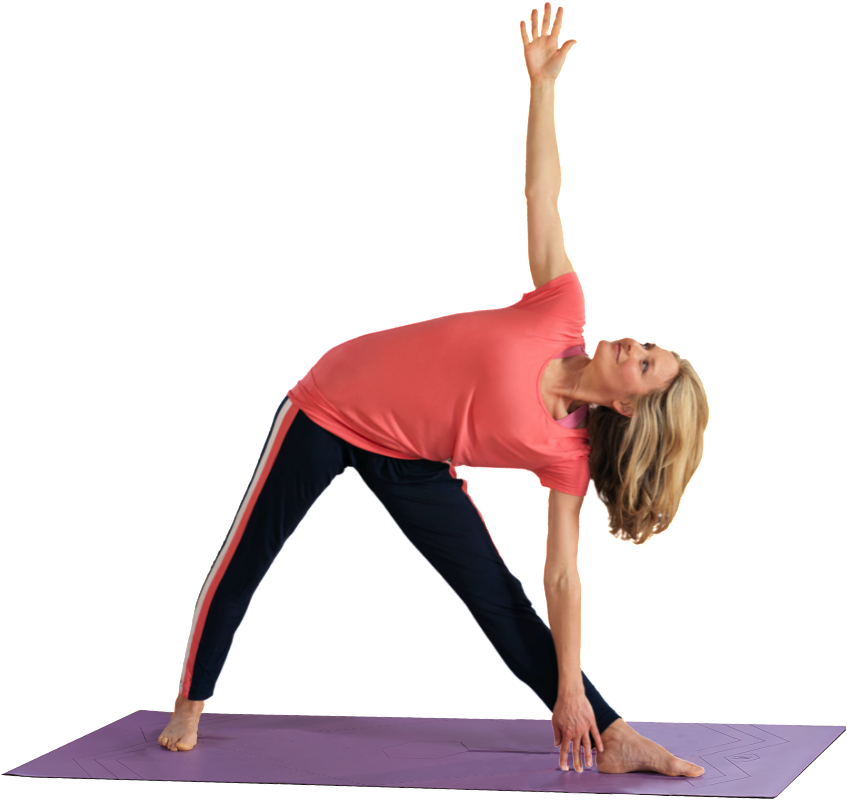 Then subscribe for £15.99 per month. Cancel anytime.