Gentle Yoga › Nikita Akilapa
All the videos in this section have been hand picked for those who are looking for something really accessible. Whether your feel like your body is stiff, sore, old or tired, there is something for you here including seated yoga. We also recommend checking out our Yin and Restorative Section for more slower paced options.
41:44

Restorative Yoga for Pregnancy

Support and soothe your pregnant body with this peaceful restorative pregnancy yoga class. Find deep rest with relaxing and nourishing postures (supported sukhasana, legs up the wall, supported twist, reclining savasana). With restorative yoga, less is more. Spending extended time in each posture carries lots of physiological benefits. Beyond the physical, we can use the stillness as an opportunity to really be present with baby. You will need a bolster, yoga bricks if you have them, and access to a wall.

30:41

Yoga For Happiness (4): Kindness

In this gentle vinyasa yoga class, the focus is on ahimsa (non violence). In the body, we can work with soft negotiation rather than force or brutality. In the mind, we can be aware of the tone with which we speak to ourselves. Pay attention to what you ask of your body in today's practice; notice when you are forcing it to do something it doesn't want to do / ignoring or overriding body wisdom. Pay attention to the internal dialogue and notice the tone of internal dialogue. Make a note of any recurring thoughts. Finally, write a mantra, something supportive and loving, that you can repeat to yourself (e.g. you are perfect as you are).
---
Join the Wellbeing Revolution
This is your yoga, your way.
Build a happier, healthier, more sustainable life.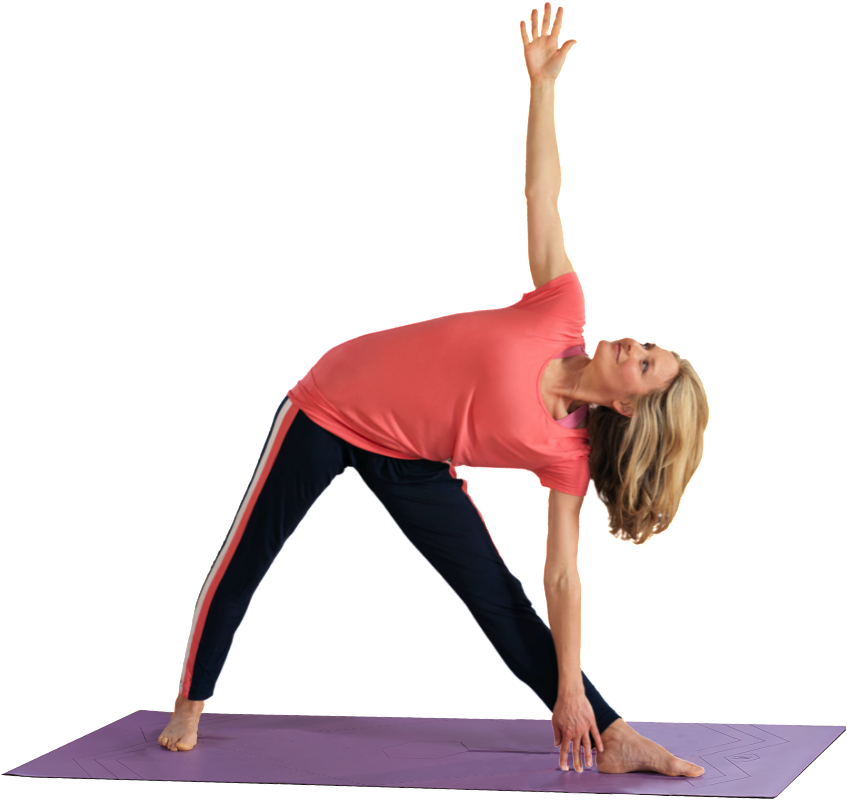 Then subscribe for £15.99 per month. Cancel anytime.