Gentle Yoga › Daniel Peppiatt
All the videos in this section have been hand picked for those who are looking for something really accessible. Whether your feel like your body is stiff, sore, old or tired, there is something for you here including seated yoga. We also recommend checking out our Yin and Restorative Section for more slower paced options.
16:03

Physical Aspects: Moving Mindfully To Explore Your Body

An exporation of your hands, wrists, shoulders, this flow is great for those of us who spend a lot of time at computers, have a strong asana practice or any other activity that builds repetitive strain. Working on all fours this flow moves on from the exploration of our bodies limits and begins to prepare the physical self for the demands of more challenging postures. Preparing the core and basic all round flexibility, this class works well as a stand alone sequence for the mornings or as a lovely warm up for stronger classes. Watch in combination with Dan's Discussion Of The Physical Aspects Of Yoga.

18:39

Mental Aspects - Exploring Mental Strength and Flexibility

In this session of mindful movement explore the parameters and limitations of our own body with very gentle movements in a seated position with the eyes closed. More than anything else it is a misunderstanding of our mind and how it functions that causes us difficulties during asana practice. In this very gentle seated first practice we will explore some of the mind games that create resistance and how we might work through them. Watch in combination with Dan's Discussion Of The Mental Aspects Of Yoga.
---
Join the Wellbeing Revolution
This is your yoga, your way.
Build a happier, healthier, more sustainable life.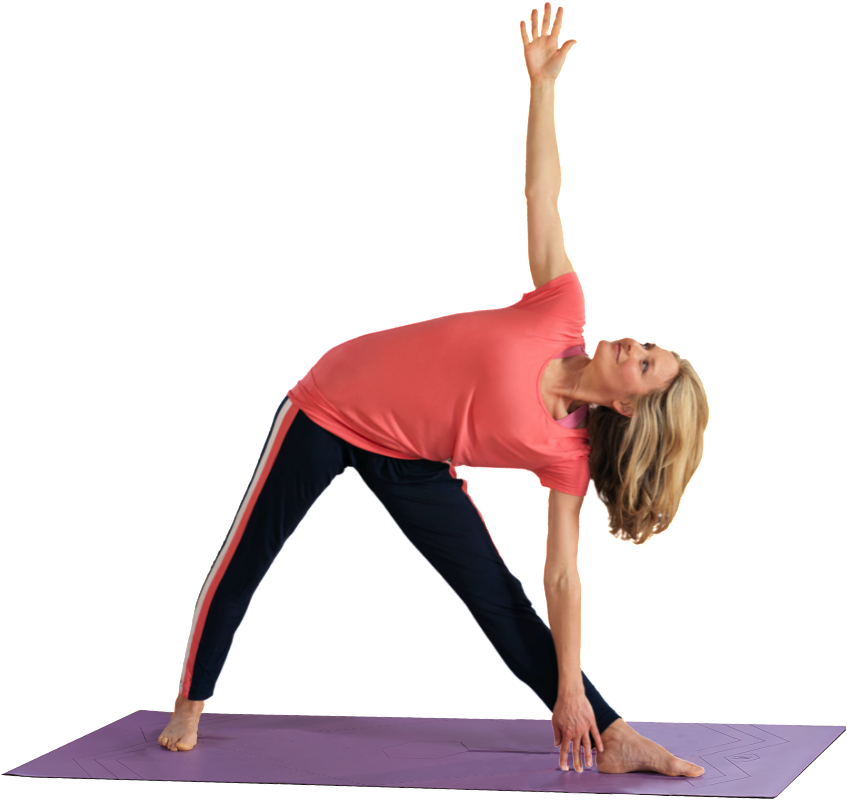 Then subscribe for £15.99 per month. Cancel anytime.