Hatha Yoga › Dirish Shaktidas
Hatha Yoga is the name given to all physical yoga postures and breathing techniques to prepare the body for meditation. However, hatha yoga is commonly known for yoga with an emphasis on steadiness, so expect more static poses and longer yoga pose holds. The slower pace of Hatha classes makes it suitable for beginners, however it also provides a focus for more advanced practitioners and the possibility to explore the merging of breath, mind and body. Hatha Yoga provides the basis for many other forms of yoga including ashtanga yoga, vinyasa yoga, power yoga, yin yoga and restorative yoga. You may wish to follow your practice with yoga nidra, meditation or relaxation.
01:03:45

Yin Yang Yoga

This yoga class is a wonderful combination of yin yoga together with yang (more active) elements. It starts with a seated yin yoga pose to clear out the noise of the day and bring us into a position of grounding, stability and equanimity. We then move through a forward folding flow for the first part of the class to let go of the mind chatter. Class finishes off with yin yoga poses for hip openings and a sweet, long, relaxing Savasana.
---
Join the Wellbeing Revolution
This is your yoga, your way.
Build a happier, healthier, more sustainable life.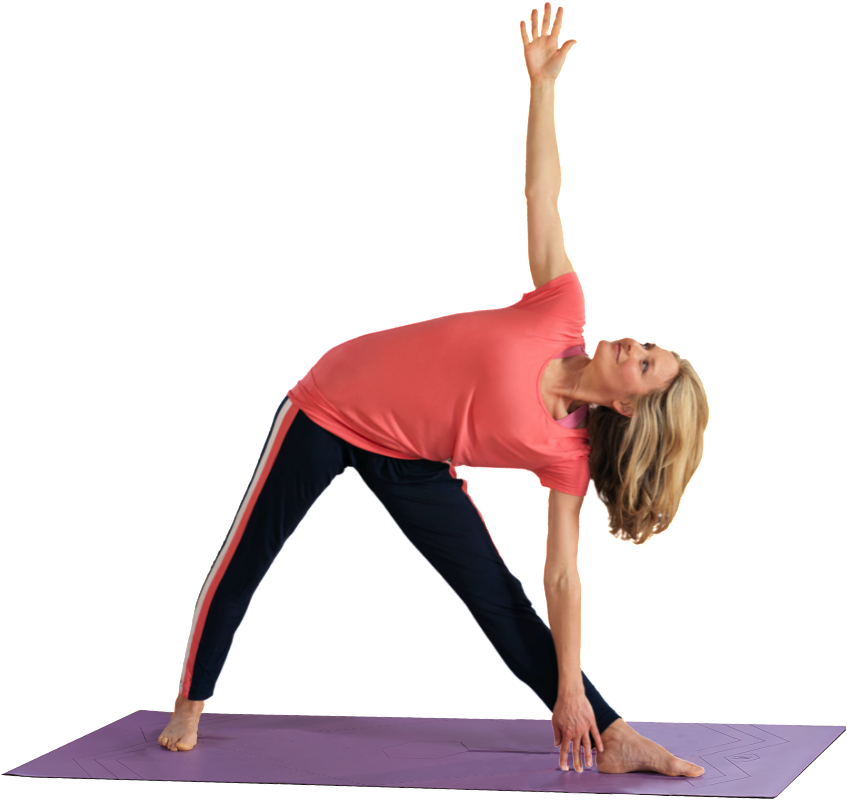 Then subscribe for £15.99 per month. Cancel anytime.